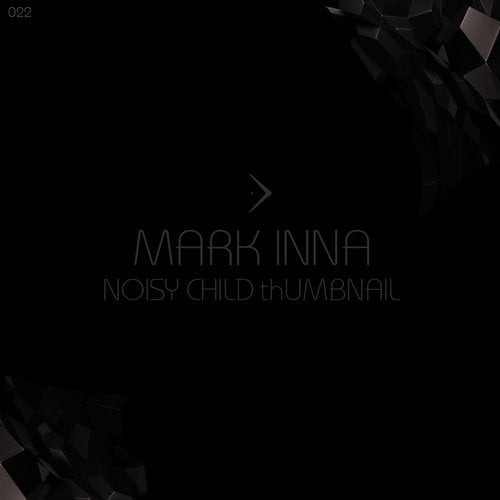 Release Date

2015-01-15

Catalog

FUL022
Mark Inna is Javier Ansotegui a spanish producer based in Amsterdam. He will make his first release on Forwarduntoless. with a really nice two tracks EP. Two tracks of different style but both very into the label concept.
His sound is basically very dark. You can recognise this in the first track named like EP "noisy child thUmbnail". Is really minimal and made with very experimental and very well designed rhythmical parts. Of course the bassline is really fat and give to all a more pump touch.
The second track is much more on tech house designed with really nice latin percussion and groovy bassline. Very nice effected percussions totally complete the all project making it realy dancable.
The dark touch come after the breakdown with a really nice melody made as well by rhythmical sounds.
This is mark inna. Forward unto less. 022. Hope you will enjoy it.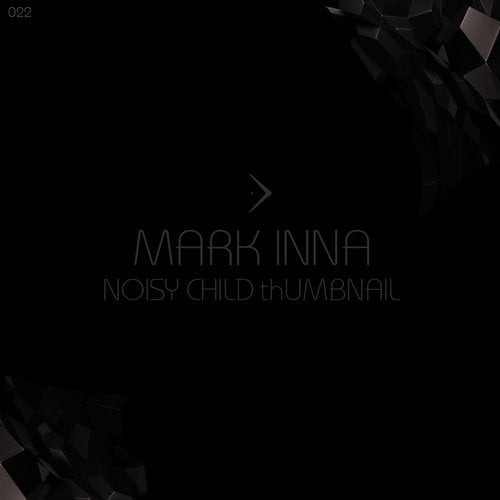 Release
Noisy Child Thumbnail
Release Date

2015-01-15

Catalog

FUL022