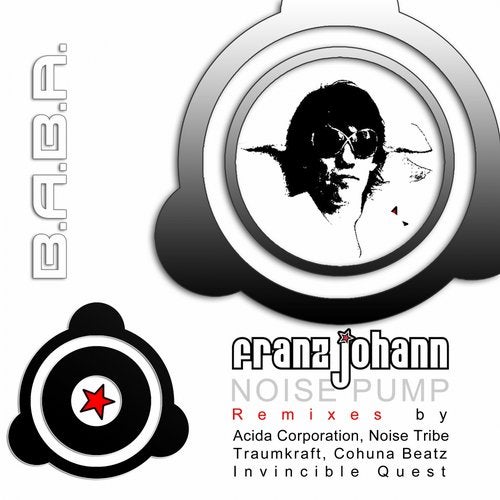 Here it is: The Remix instalment on B.A.B.A. Records to Franz Johanns Noise Pump tune.
Five fat and varying in style Remixes are served from different edges of planet dance: italian Techno wizzard Acida Corporation, portugues groovemaster Noise Tribe, indian Techno Bud Invincible Quest, swiss progressive duo Traumkraft and Franzalter ego project Cohuna Beatz.
All remixes are previously unreleased versions and ready to make some big noise on your floors.

Pump Up That Noise!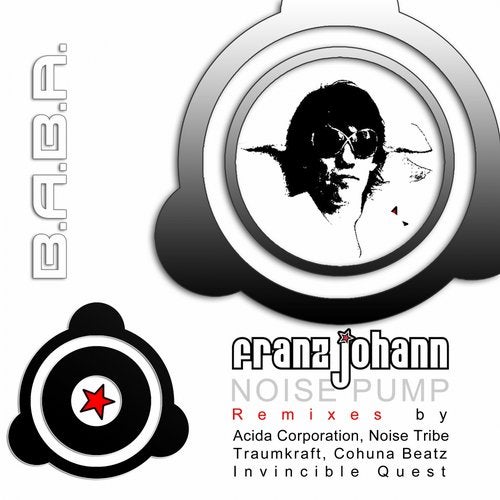 Release
Noise Pump Remixes