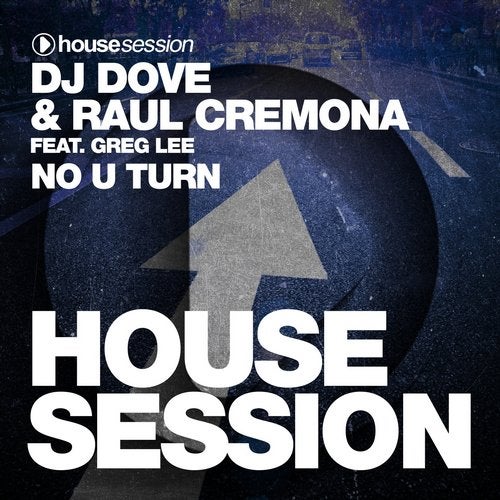 With DJ Dove and Raul Cremona, two true veterans of the House Music community teamed up to create some energetic House Music.
The result is called "No U Turn" and is top-notch peak-time material for the clubs. The rock-solid 4/4 groove is pushed forward an electrifying bassline and refined with the amazing voice of Greg Lee, lifting the energy to another level.
Highly infectious, passionate club music made by people who understand music for people who love music.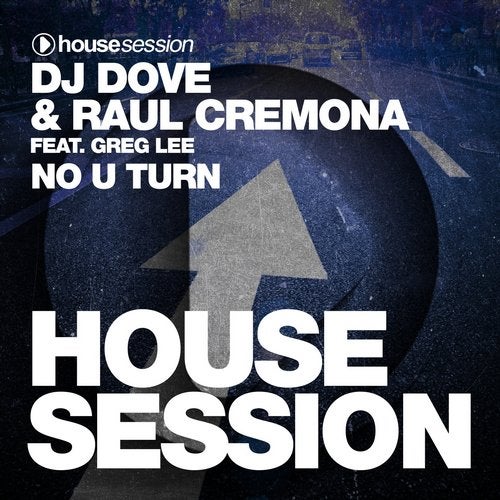 Release
No U Turn Feat. Greg Lee