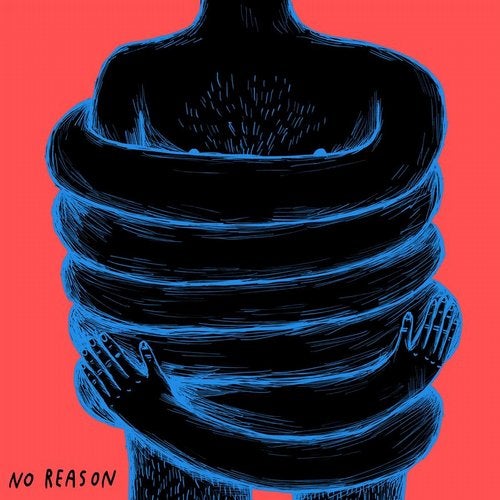 Lost Thumb may have lost its thumb, but have found new music and it is thrilled to introduce the fourth release on its catalog.

This time, the music is by the newcomer Franz Busch aka Pesok. Grown up and based in Berlin, Germany, Franz is a talented musician who shows his very evident influences by the underground scene of europes electronic music meca. Fascinated and surrounded by his analog gear we can listen his straight forward radical production style with a very simple and effective construction where the Less is More concept thrives perfectly.

Pesok already has released his debut EP by his own in 2017, but now comes with his second EP called No Reason to be released on the 10 of June.
The release is structured with 4 original tracks fully oriented for the dark room raver, mind voyages and sentimental rushes to make us cry and release our demons on the dancefloor or where else we feel fine.

No Reason invokes the acid scene, dark components and overdriven elements with detroit and electro genres.

Global 303 is the first track introducing. It is a rush of acid leads in its splendour with a straight four to the floor rhytmic drum pattern. The simple but dreamy pads just had that atmosphere that fills the room ready to close the eyes and take a trip. Welcome!

Lost Thumb just loves when their signed artists put out their emotions through their music. I Will Always Hate You is the second track and is a perfect trippy voyage for our mind and an antidote to our demons. The music speaks for itself and tells Pesoks a bad but good episode.

Like Helena Hauff once said: music isnt always happy happy. Next up is Your Putrefied Corpse and once again it shows darkness. Agressive but good it has this captivating acid bass line and jacking beat. The distorted vocals just tell us the story of the natural ending.

For last, Pesok delivers this incredible and sentimental tune. Untitled tells us the feeling when we dont have nothing to say but everything is fine. With a progressive formation from beginning to the end it has this captivating lo-fi pads with a very neat melodic synth that catches us immediatly. Speechless in its glory and eternity.

Salute and embrace this talented newcomer like Lost Thumb does. No Reason by Pesok but with all the meaning.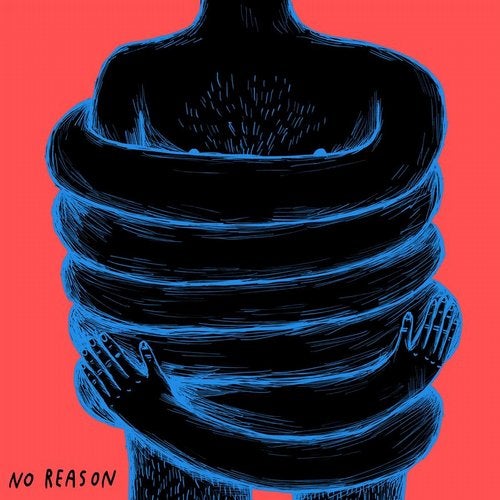 Release
No Reason