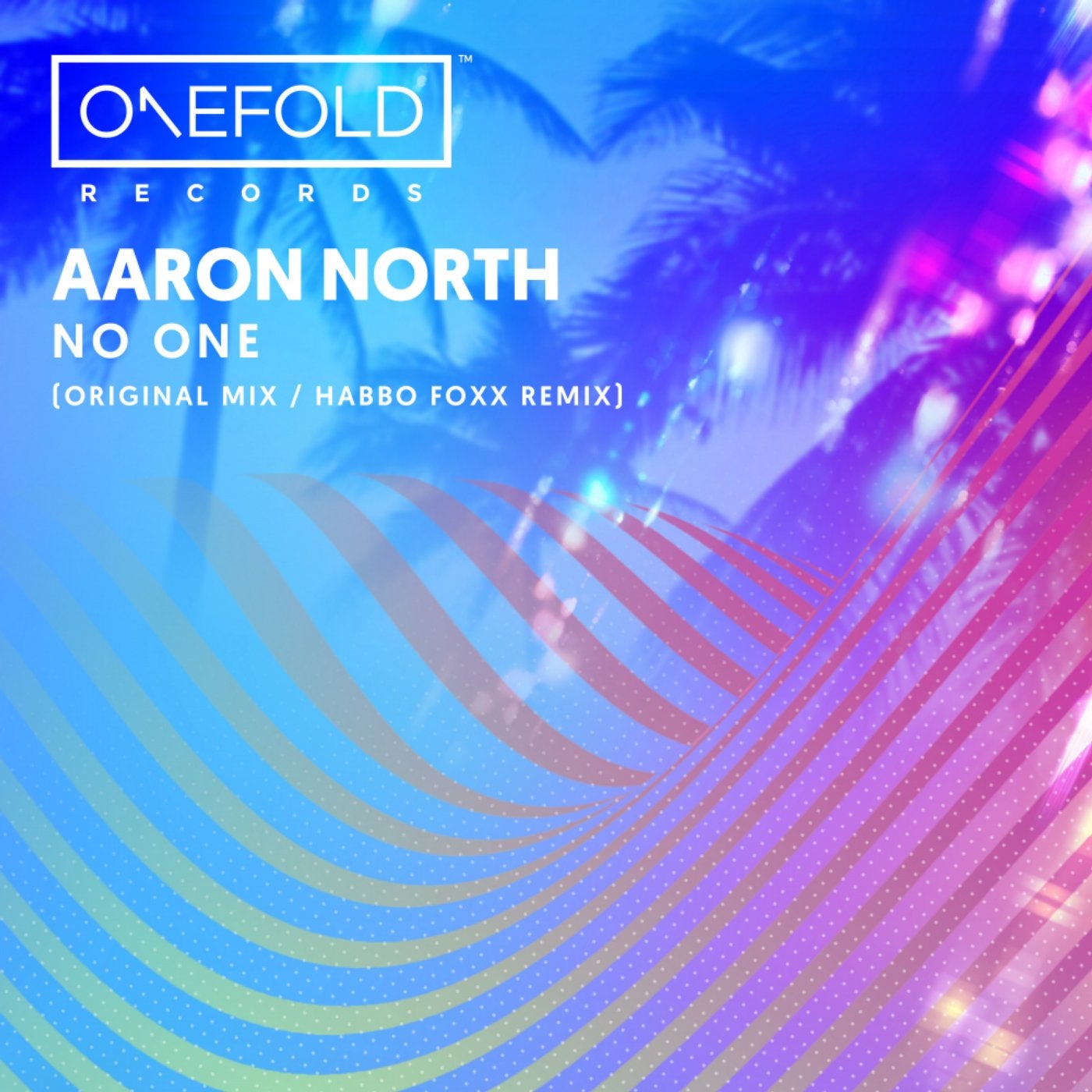 Aaron North appears to be a bit of a man of mystery at the moment but if he keeps up the traction on his productions then no doubt we'll hear more about mysterious Yorkshireman.

For now, we'll let the music do the talking. No One has a modern Garage feel to it with pitched down topline, bumpy drums, haunting piano riff and bassline that'll shake any white van mans back doors.

HABBO FOXX, son of legendary percussionist PAV, is on remix duties and his remix ups the euphoria with soaring strings, uplifting keys and an epic breakdown that's ripe for a 'hands in the air' moment.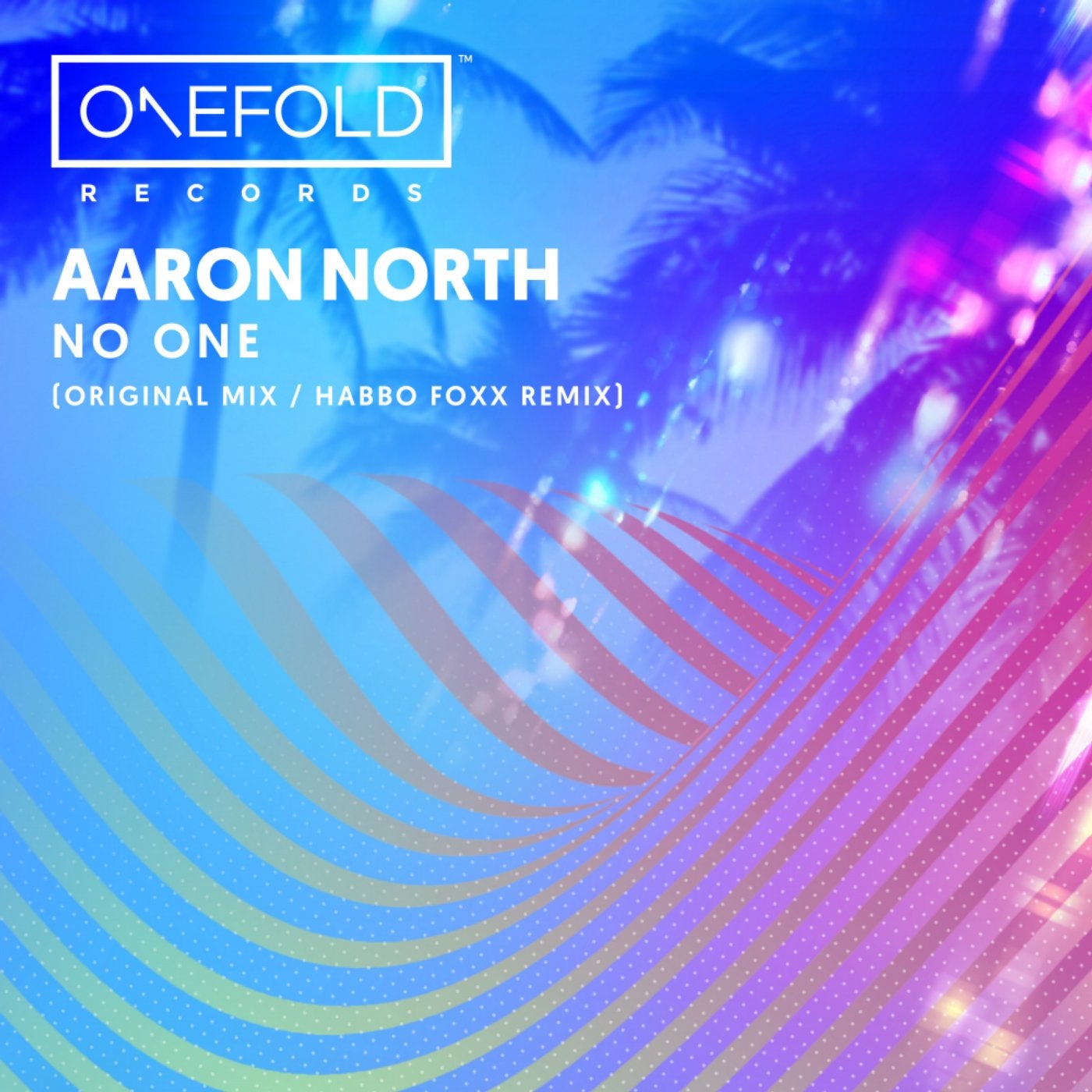 Release
No One