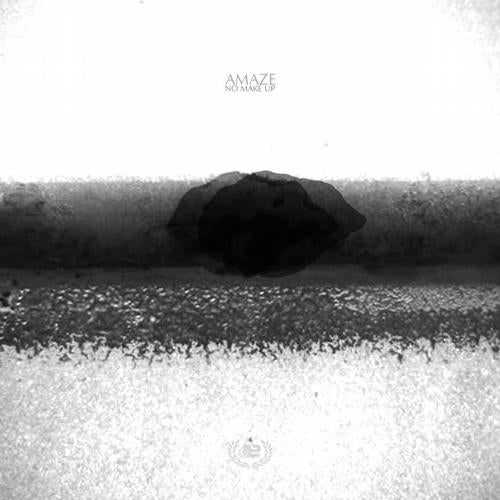 Featured already on Progrezo Records with outstanding releases including his latest Dreaminess ep, Russian rising deep-house producer Amaze is getting strong an army of followers around the world due implacable sound quality he improves on every own production as his brand new ep No Make Up proves.
Featuring two overwhelming tools aimed straight to any kind of classy deep-tech dj set as Simply Piano and No Make Up are, Amaze brings himself to a new music level, delivering not only stomped rhythms, but solid pieces to notice about.
On the A side, the Russian talented producer reveals his most prolific side as notorious artist born in a musical country with a Simply Piano gem. Piano chords, key notes and deep bass-lines built over an unstoppable deep-tech rhythm, warm up the night as memorable hosts without doubt. On the flip side a more intricate but trippy deep-tech piece brings enough tension to the mix as No make Up, pushing edge of boundaries in a perfect joint venture between a suggestive atmosphere and danceable beats. Evocative bass-lines take us to a journey of mad dance.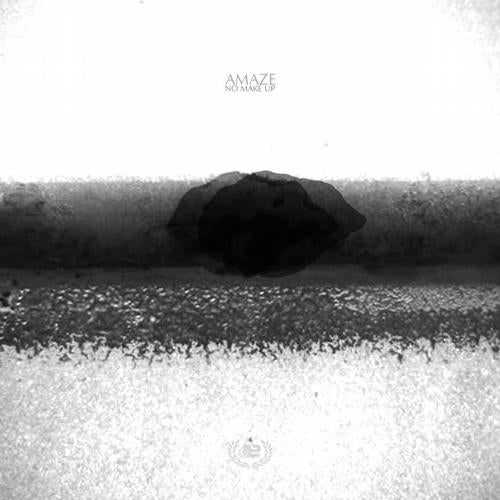 Release
No Make Up