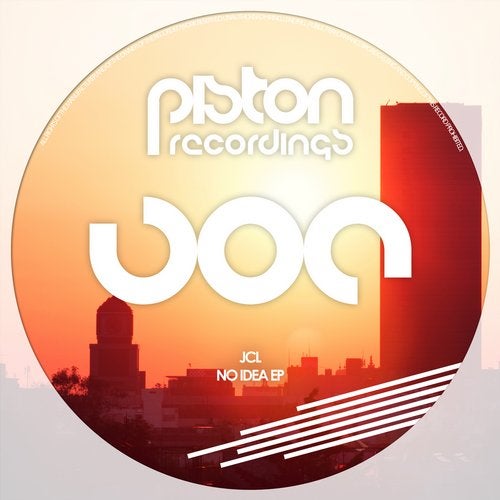 Mexico based JCL aka Jesus Cuevas Leon returns to Piston Recordings with the superb No Idea EP. This second effort here follows his debut back in 2017 with Rain & Dance EP before an appearance on our Ghettoblasters 004 in early 2018. Since a young age Jesus has been influenced by technology, this ultimately led him to electronic music. Over the last 5 or more years he has established himself as a respected DJ and artist. We welcome him back to Piston and we hope to see more in the future.

No Idea delivers a real smooth deep house groove in a carefree laidback arrangement. Nice chunky kick drums are accompanied by a thick sub level bassline that will certainly get the bassbins working. Slicing hi hats and rhythmic percussions as swing to the groove as musical chords are scattered throughout. The break takes us to another level with mesmerizing pads and cool vocals laden with FX before we get eased back into the main groove for the duration. A solid, beautifully executed cut that is a definite must have.

Definition De L'Elegance really lives up to its name as we are taken on an elegant, provoking, deep house journey. Right from the off we're hooked thanks to rich chords that etch into the mind. A wonderfully deep and warm bassline fills the low end, dominating the groove while a French speaking narrative rolls out. Quirky synth riffs are sporadic and, on the break, a surreal moment is created that takes us back to full on mode. A serious contender for late night frolics on the decks, not to be missed.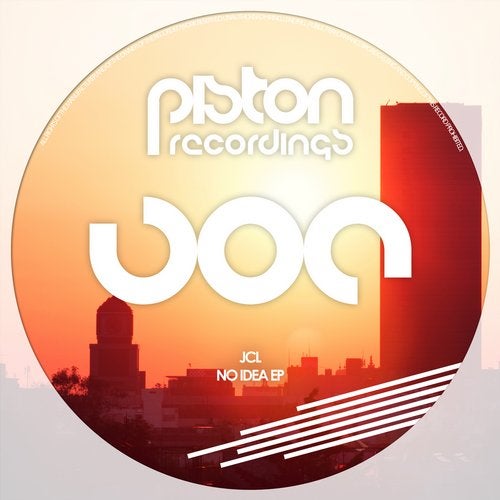 Release
No Idea EP