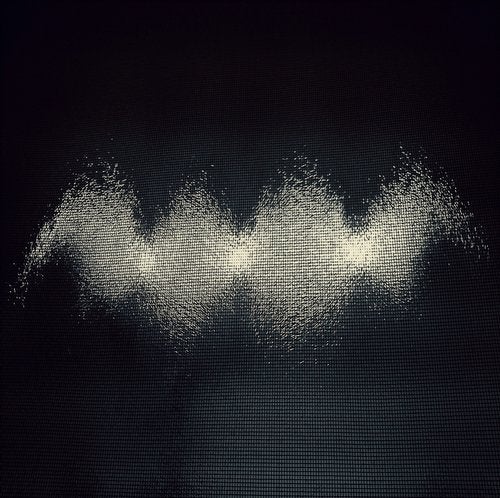 Release Date

2015-03-06

Label

Home Normal

Catalog

HOMEN063
Christopher Hipgrave is one of the great enigmas of the modern ambient-electronic scene in the UK. In 2009 he released his debut 'Day' to critical acclaim, but in the five years since then only quietly released his fantastic 'Slow, With Pages Of Fluttering Interference' on Low Point, as well as creating the excellent standalone 'Ambient' software which had Sound On Sound of all people getting all giddy. He was finally persuaded to perform for the first time at Cafe Oto on the 21st of March 2014, with a packed house of fans purring as he took over the sound system at Cafe Oto in devastating fashion. And, as enigma would, he went back home and hasn't been heard of until now.

It is important to put Christopher's debut in context before we talk a little about his latest masterpiece. 'Day' was the only demo we actually listened to and decided to break away from our fixed two year schedule to release back in 2009, just after our inception. Ben and I couldn't stop listening to this wonderful album for days, weeks, even months after. 'Day' became something of an instant classic for the label with Boomkat and the Wire in particular praising its attention to detail and enveloping melodies.

Not long after 'Day' came out, Ian and Chris started working on a collaboration which soon expanded to include Jason Corder (offthesky), as the main group, with help from their friends Rie Mitsutake (Miko), Erik Schoster (He Can Jog), Ben Chatwin (Talvihorros), and Antony Harrison (formerly Konntinent, now Paco Sala). The group called themselves 'Tiny Isles' and their debut 'The Long Seasoned Sleep' came out quietly as a Japan only release in September 2014 (to be re-issued for worldwide release at the end of 2015).

During this same period, Chris released the superb 'Slow, With Pages Of Fluttering Interference' on Low Point, 'Subtleties' on Under The Spire, as well as releasing the excellent standalone software on Audiobulb 'Ambient'. 'No greater hero than the least plant that grows' tonally follows on perfectly from where 'Day' left us six years ago. Whilst 'Day' seemed to take us through the calmness and poetry of a single day's movements, this latest release chooses to look a little deeper, possibly from looking up in the sky ('Day'), now to the ground and deeper ('No greater hero than the least plant that grows') within the viewer. This is very evident when we start much where our single day left off with the opening track 'Not enough of nothing'.

Yet the simple order of the day from this previous work is changed as soon as we hit 'Suggesting the embrace of chaos' as the new work continues full circle to 'The chaos of embrace (et vice versa ad infinitum)'. Unlimited to a single day this time, the eternal continuity of this 'More beautifully, etc.' cycle is a deeply affecting work of art that goes beyond the moment, to give the auditory accompaniment to a journey of nothingness in the purest and deepest of ways; a journey of pure emotion, sensation, and feeling; a journey without judgement or set direction. The fragility of this dream-like reality is staggeringly beautiful, and the enigma that is Christopher Hipgrave has created a very real classic.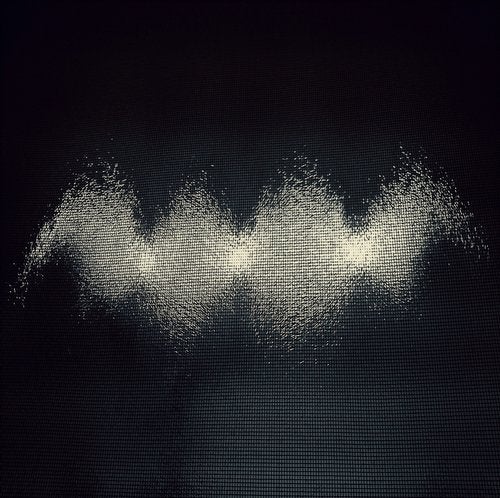 Release
No Greater Hero Than The Least Plant That Grows
Release Date

2015-03-06

Label

Home Normal

Catalog

HOMEN063