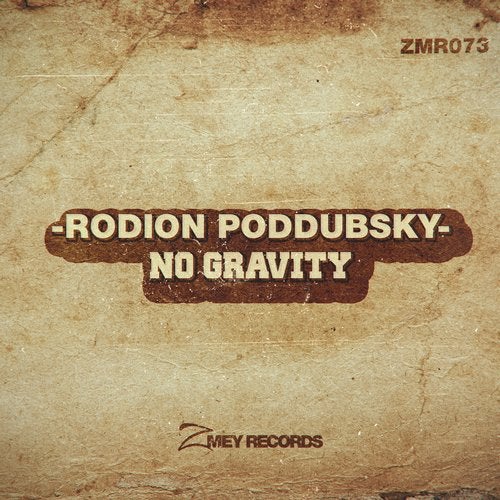 Following hot on the heels of "Retro" – a techno extravaganza from the label's eponymous head honcho – Zmey Records opens its doors once more to Rodion Podubbsky and the cross-genre artistry of "No Gravity".

A label regular, the Russian producer from the industrial city of Tambov finds himself with a dozen production credits on the Zmey imprint going back to 2013's debut for the "House Makers" compilation series. The "Aura" EP later that year saw an exquisite remix from Ukrainian superstar producer, Tvardovsky, before 2014's twin-track "Moments" EP provided another highlight. Further work for Silvana and Leap4rog has further enhanced Rodion Podubbsky's growing reputation.

The title track itself opens the EP as "No Gravity" is fuelled by a swung percussive groove, clicking and popping its way through seven-and-a-half minutes with consummate ease. A grooved bass line fits snugly between the beats offering dance floor flare and a carefully pitched vocal cut provides an extra dimension in liquid funk fashion.

"Movement of Trees" continues proceedings with an intelligently executed deep groove. Smoothly textured pads, reverb-drenched piano and subtle chord progressions add to an overriding air of melancholy and Podubbsky's skill in providing a mirrored melodic motif through percussive elements adds a further dimension to a memorable track.

The final track of Podubbsky's musical vignette sees "Ragga RudeBoy" bring a fuller house beat to the fore, again accompanied by a carefully worked bass line. Rising in filtered and pitched tension towards the end of the first movement the 'ragga' vocal component swiftly makes its presence felt with a stream of repetitive consciousness that fits like a rhythmic glove around the beats, bass and melody.

As rhythm and melody flow in weightless glory, "No Gravity" is a valuable asset for Rodion Podubbsky in his brand new four-track EP.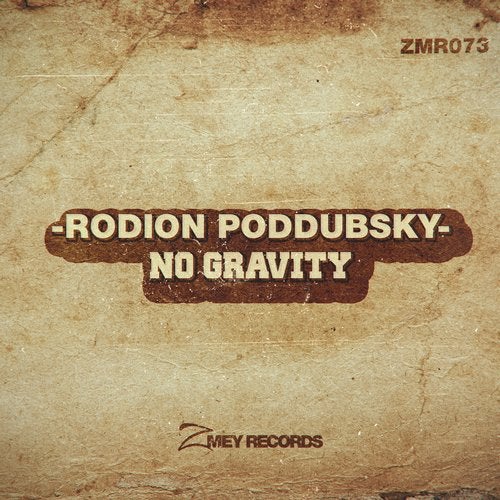 Release
No Gravity