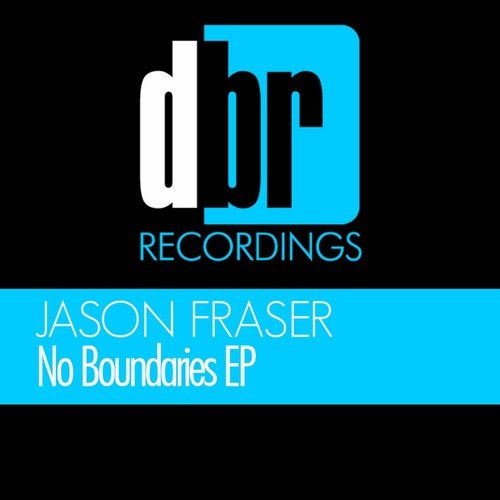 Proper Beats family member and Toronto's very own Jason Fraser returns to the label in outstanding fashion with a two cut EP that clearly exudes Jason's sensible production ability and undeniable house music knowledge.

These are both prime warehouse cuts which drip the hypnotic heat that late night dwellers crave and seek. 'The Underground' is a dingy and dirty affair that will bless any extended set and those sun-kissed mornings we all love and cherish. The sub-bass throbs while high-hats and tastefully selected percussion hug the sexualized bassline. We included an instrumental for you hard to please types.

'Keep on Dancing' is a minimally driven and chuggy number that once again showcases Jason's hip-hop influences. A hooky lead line intersects with snapping 808 claps, snares, and swings like a beat that Havoc of Mobb Deep would be proud of. This is no frills house music that says a big f- you to the overproduced whackness plaguing dance music today.

Look at the current state of the world, Jason's correct you know ... We need to keep dancing!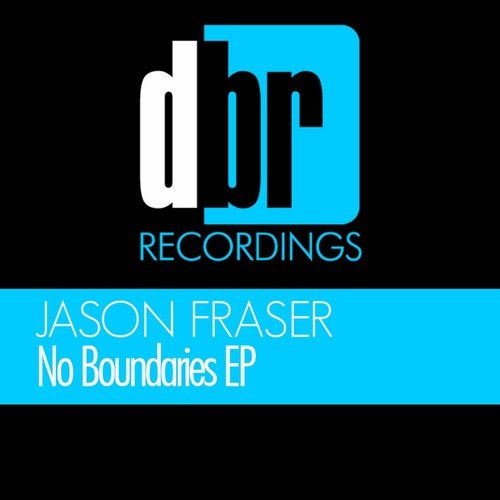 Release
No Boundaries EP