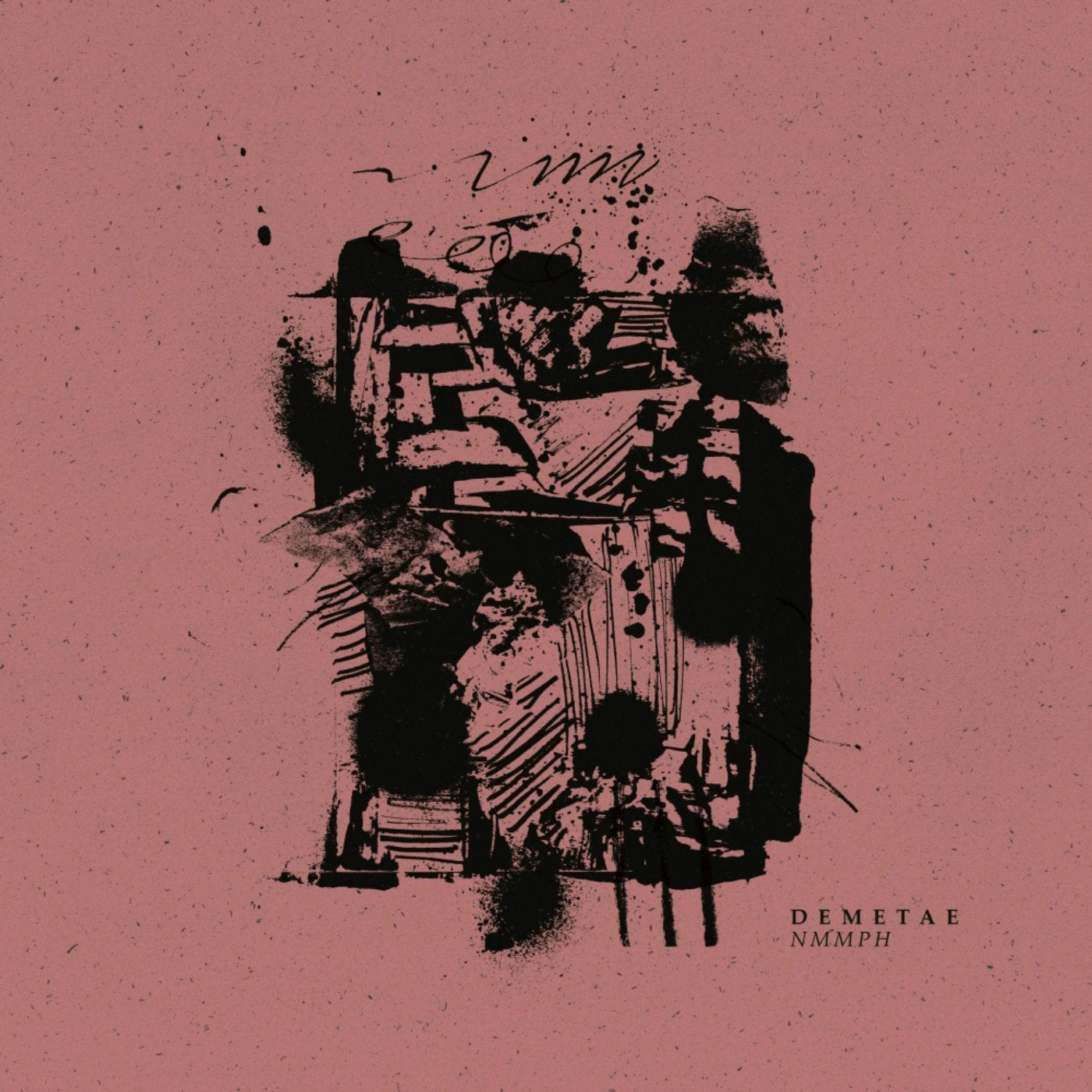 Having been in the works for well over a year, we're delighted to finally release into the wild the NMMPH EP from label boss Demetae. Taking cues from the Bristol interpretation of techno, Woodward offers up a unique broken beat outing that draws on the indigenous sounds of UK club culture, with a razor sharp production style priming the piece for maximum club abuse.

Breaks, glitches and shattered vocals jostle for position in a track that wouldn't have felt out of place on the likes of Hessle and Swamp81 around the turn of the decade. Throughout the track, taught drum programming and an unspeakably low, low end contort the listener's experience, while the mangled vocals layered in reverb hoist the track up into the exosphere.

Eldon Audio show their mettle on the first of two remixes as they strip back the original and opt to alternate between broken and 4/4 kicks. Forthright, unfussy production aims this one right into the centre of the dancefloor with absolute precision. When a slavering acid line spills into the robust, percussive engine mid way through, the track switches down a deviant, sinful path, adding a whole other dimension to the original.

There's one final remix from Barium Network who leans on the pitch fader with a 140bpm barrage off intensely bleak techno. Reappropriating the vocal samples of the original, components are rewired on top of a relentless beat, wide ass snare and nauseating bassline to send the listener through the guts of a dying star system, emerging in a parallel realm in desperate need of a cigarette.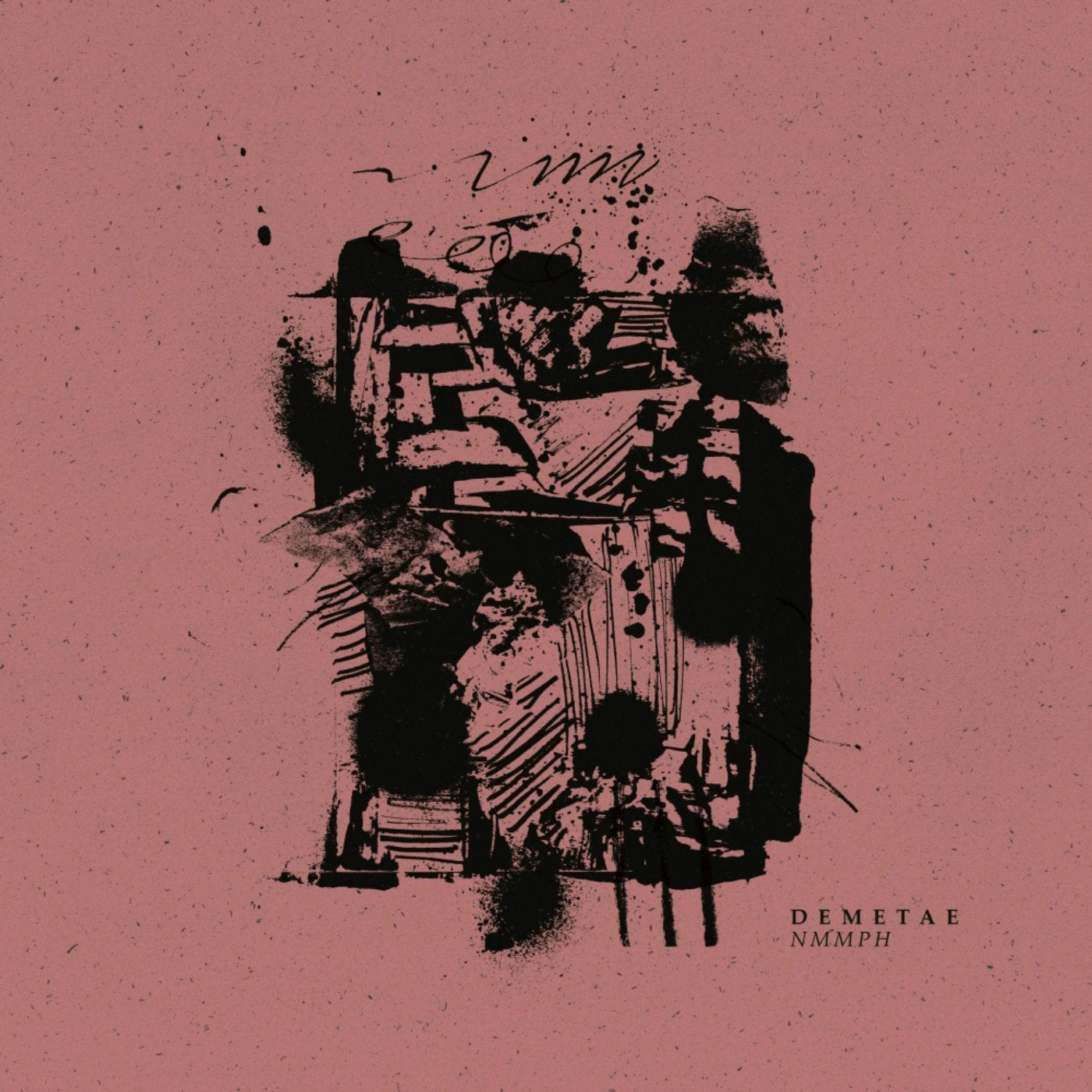 Release
NMMPH