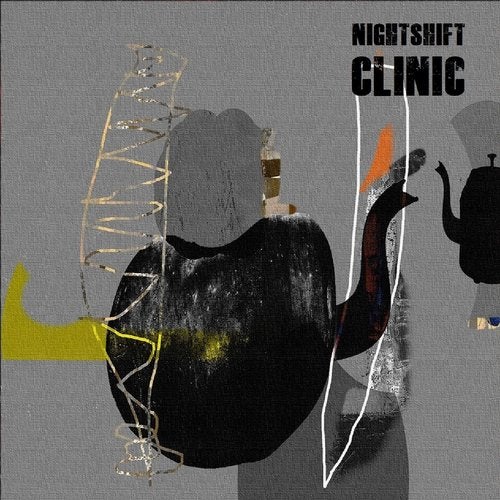 Clinic is a Polish producer, comes from Wroclaw, he started in 2016 as DJ playing at local festivals.
Since he began, he was accompanied by the thought that power in sets would also present his tracks, it was natural for him that the next step was to focus on music production and the creation of his own songs.

Clinic decided to start learning at a modern music school to learn about different production techniques and develop their skills. T
The effect of this is your debut EP on our label.

'Nightshift' is the soundtrack that accompanied his team during the nightly journeys through the musical world, now it has become a tracks to dance on the floor!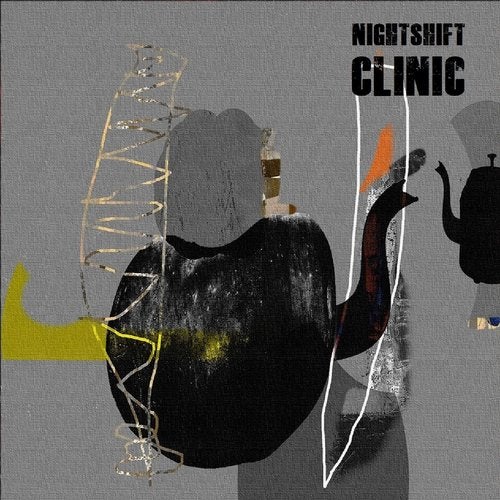 Release
Nightshift