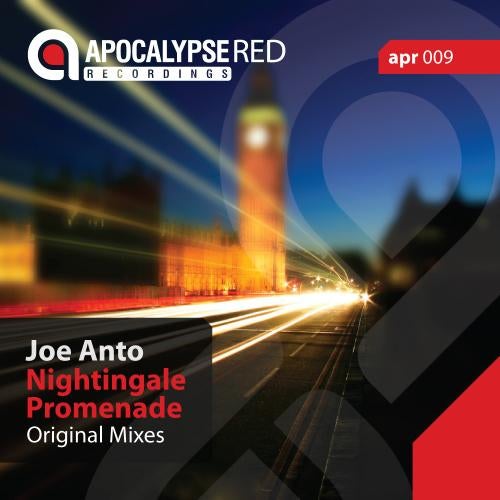 Joseph Anthony Noon alias 'Joe Anto' was born on the 25th of April 1984, in Melton Mowbray, Leicestershire, UK. Joe discovered the art of making Trance music at the age of 16, when he purchased music production software and experimented with different sounds and techniques.
Over the years Joe's liking for Trance has turned into a passion for making great music.

This is his debut release at Apocalypse Recordings and we hope you enjoy this beautiful trancer!

Good vibes from the Apocalypse Team.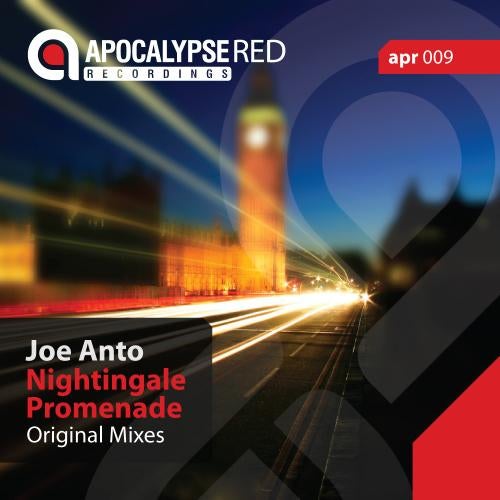 Release
Nightingale / Promenade