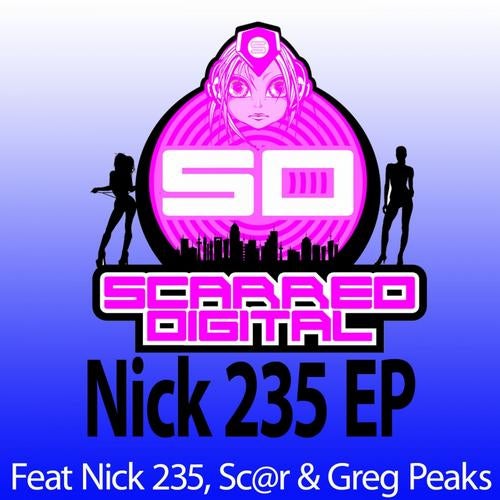 Bringing you the best underground freeform producer of 2013 - NICK 235. Making his dbut on Scarred Digital after building up his reputation on NuEnergy, Stamina & ReBuild.

The first track, Ibogaine - making a rebirth on the dance floor, sees Nick join up with our very own lady Sc@r to create a monster! This track has every element required for a anthem - driving basslines, epic chords, uplifting riffs, amens & acid lines.

The flip, Electronic, sees Nick team up with Greg Peaks on the vocals for a hardcore track with a twist! Catchy vocals, busy riffs, full percussion and a blast of original ideas. This is the 1st of many Nick235 releases on Scarred Digital so start building your collection now!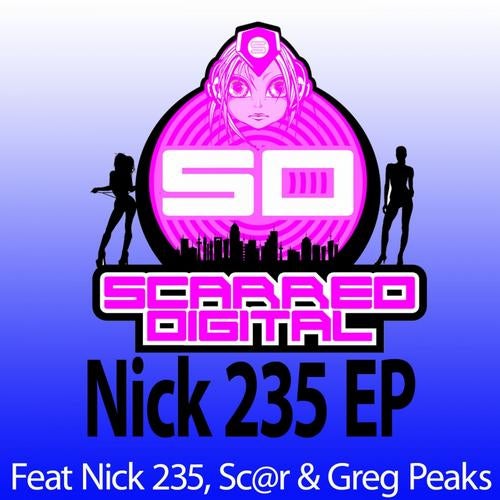 Release
Nick 235 EP