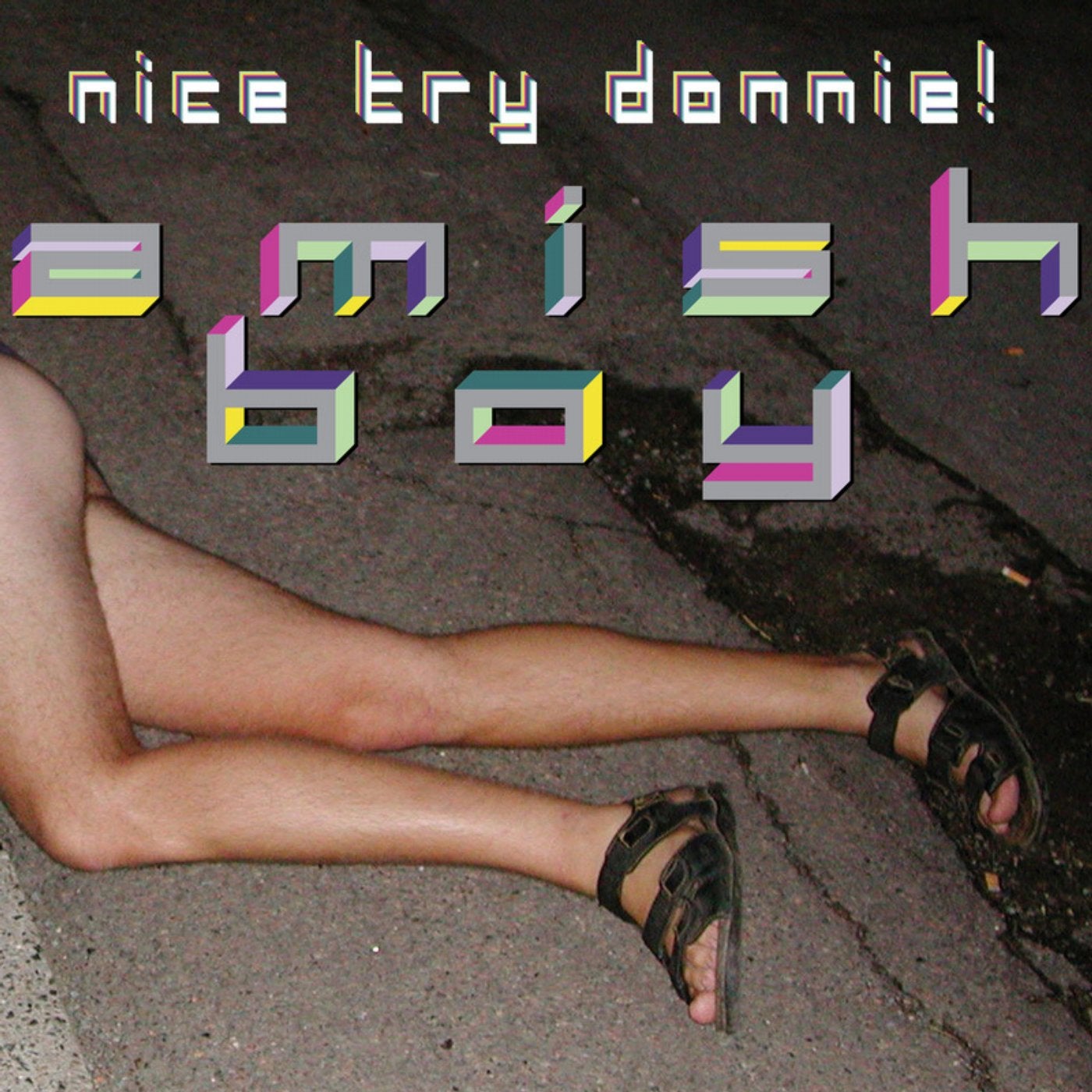 Release Date

2019-05-06

Label

Power Vacuum

Catalog

POWVAC023
"For the record this modern trend of wiping is collective madness. I never apply any man-made materials to my anus. A permanent layer of fecal matter is perfectly natural and healthy!"

Amish Boy follows-through with another payload of inventive, grinding techno. Indeed sat next to some high-profilers, his music brutally exposes rigid parameters that some never venture beyond. Still, simple functionality is a beloved corner-stone of dance music and rightly so. Pointless assertions aside, 'Nice Try Donnie' is another six tracker and part two of 'Laika Test Project' with the sleeves of both records combining to make the full artwork.
Amish Boy is a new artist in the sense that his first original release was in October last year, however he's been balls-deep in music and parties for twenty years but happens to be one of those rare talents that don't shout "look at me!".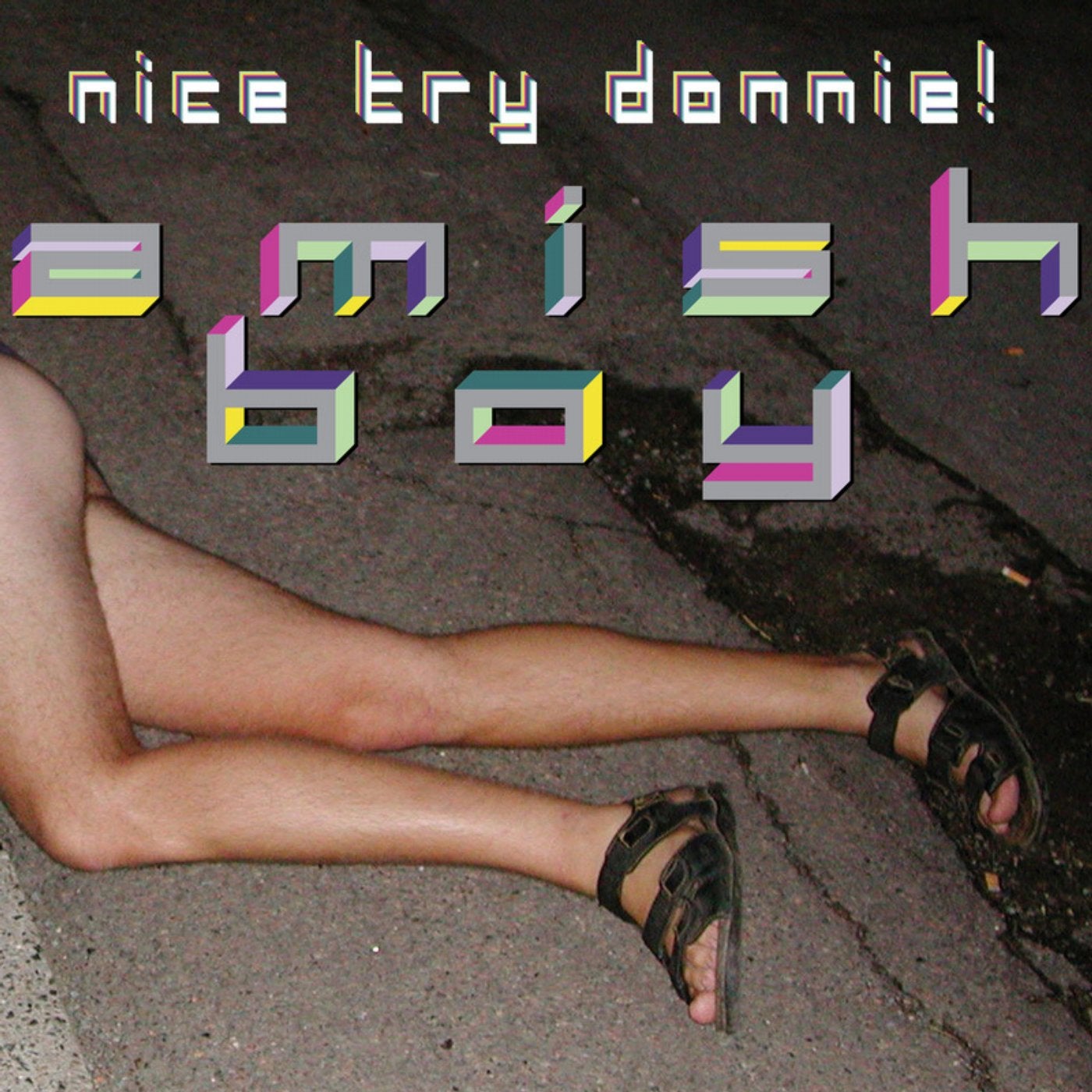 Release
Nice Try Donnie!
Release Date

2019-05-06

Label

Power Vacuum

Catalog

POWVAC023