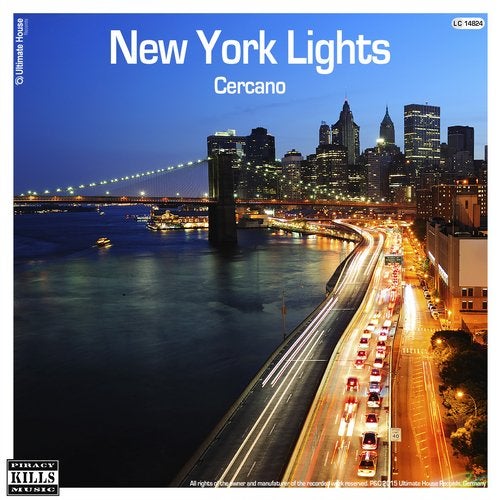 When the lights of the city awaken the night and twilight ends the day, then Cercano have the right sound to accompany the moments.
Relaxing and exhilarating at the same time makes this song a unique atmosphere. Dreamy Trance elements combine with Progressive Grooves and Lounge-like melodies, accompanied by gentle rhythms of the guitar. It is difficult to put this song in exact words, because this sound can be described only with difficulty equal.
Therefore, it is only to recommend rapidly hear this new release and to enjoy the sound. For fans and connoisseurs of good playful dreamy trance, this song is for you.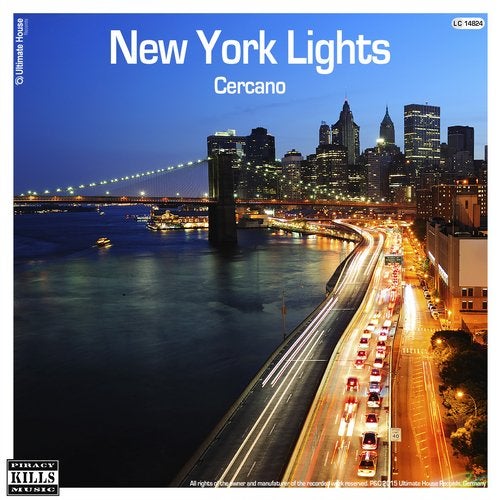 Release
New York Lights