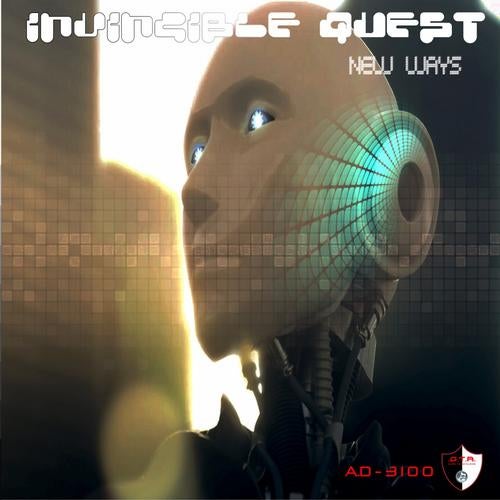 Release Date

2013-02-27

Label

GTA Records

Catalog

GTA0017
Aditya Bhatia is the musical turbulence behind the uplifting, minimal, electronic, techno project Invincible Quest.
Born in new Delhi, India. Aditya has been delivering an incredible balanced work between musicality, creativity & Production since more then a decade. After releasing singles , ep's, remixes. He devoted a dedicated year to make
The Album New Ways, since the beginning of the project he has tried to create more than 1 style of electronic music, backed up with his musical experience from throughout the years.

New ways is a story about the future of sound swifting through intricate sound scapes & multi - textured layers which takes listeners on an epic journey through the unchartered territories of the mind.
With tracks ranging from 118- 128 bpm, extreme phat basslines, sharp edited dramatic dynamics, core energy, brilliant beats, positive vibes & crazy grooves that combine real instruments and complex sound design.
The album contains 20 energetic tracks signal your brains to leave everything behind & follow the revolutionary process..

New Ways is best served anytime through the day or night. let it enrich your audiotory trip to a wider collection of
harmonic & melodic stories. which will delight all tastes.
stay tuned for a series of many more babies from invincible Quest.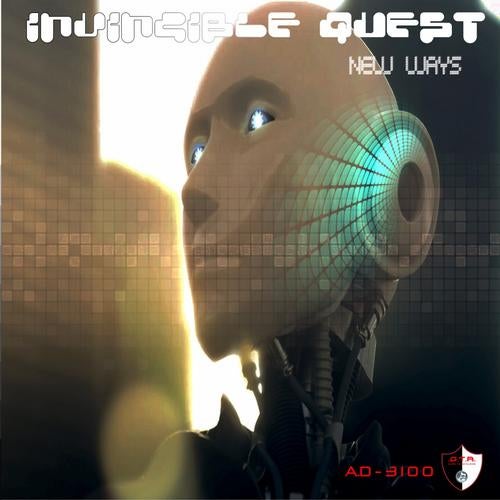 Release
New Ways
Release Date

2013-02-27

Label

GTA Records

Catalog

GTA0017