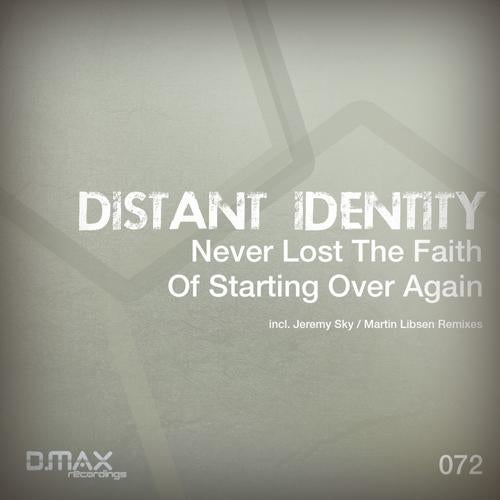 Trance group from Puerto Rico, is composed by Joel Rodriguez & KB. They were born in Caguas and Bayamon respectively. They met randomly and right away they started to make music together. Their music combines melodic-NRG-uplifting-hard trance rhythms.

Twenty-six years old, KB, began experimenting with energetic and hard trance music. It all started in 1999, when he had his very first 'trancegenic' experience on a party. Since 2001 he played in different places around the island. His trajectory goes from house parties to private parties to lounge bars to nightclubs such as Ambis, Beach Boom. Scot Project, Sean Tyas, P.H.A.T.T, DJ Wag, Marc La Cruz and others influence him.

T.Tricks, twenty-three years old, discovered his passion with trance music by listening to DJ Tiesto on a sunny day at the beach. As soon as he got home, his curiosity made him try to play the same melody. Seduced by the beats, he became a DJ on 2003. His technique is inspired by his favorite DJs: Sean Tyas, P.H.A.T.T, Above & Beyond, Menno De Jong, Mike Shiver, Kamil Polner and Carl B.

An explosion of energy was the result of their first attempt at playing together.They have been described as: hypnotic, invigorating, exciting.
Their first on-air appearance was on radio station X100.7 FM thanks to Emil Cedeno, who gave them the opportunity, in his late-night show 'After Hour Beats'.

They declare their intention to be a utopia, featuring special sessions with the most riveting electronic sounds.




Original Mix

Powerful start on this track. Leaving you directly into his world of sound. building it up nice and slowly so you got the chance to keep yourself more and more dancing. He knows how to create a very special feeling on his productions. This track won't let you down inside the break. Calm moments with pure bliss sounds on top.

Jeremy Sky Remix

This track is dominated by the signature beat elements which are fitting perfectly on this remix. Creating a very smooth headshaking vibe on this track. Also building it with space and time to get warm slowly. Another track for the club with this special moment inside the breakdown.

Martin Libsen Remix

Delivering his signature sounds as you should know them before. Pure storm of powerful dancefloor destroying sounds. Surely a pure club track for the later hours inside a massive set. Just leave yourself into the workd of martin's sounds and begin to fly. Mindstorm alert all the way.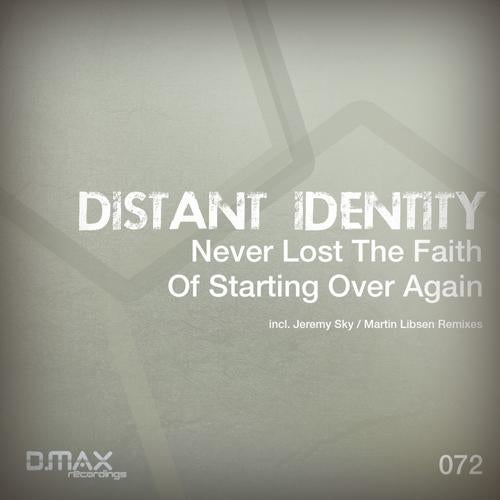 Release
Never Lost The Faith Of Starting Over Again