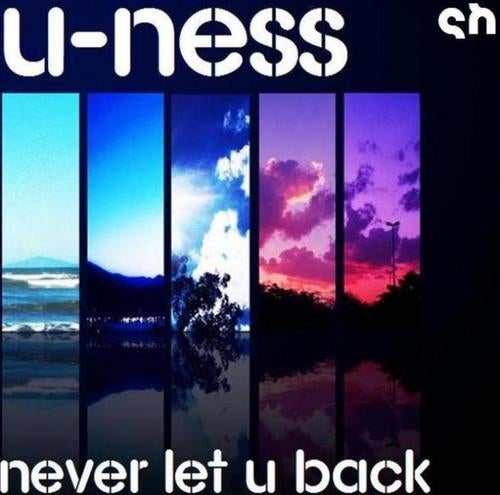 "SoulHeat's head honcho is back with another floorfiller soulful bomb !

Belgian bron producer/label's head U-Ness returns with a groundbreaking new tune after he stormed the number 1 spot in the official UK Dance Charts with A Tu Lado on HedKandi Beach House compilation, Following the same path as his previous single So Fine, the only way to describe the Never Let U Back package is with one word: HOT It has all the qualities needed to make a good soulful house release and should give U-Ness another hit. With JedSet, Steve Haines (HedKandi) Deemah on the mix pressure, it's definitely a corker all the way!

© 2009 SoulHeat Records. All rights reserved

Licensing : youness@soulheatrecords.com

www.myspace.com/soulheatrecords
www.soulheatrecords.com

Label Manager: Youness Raji: youness@soulheatrecords.com
A&R: Eddy Joncoux: eddy@soulheatrecords.com"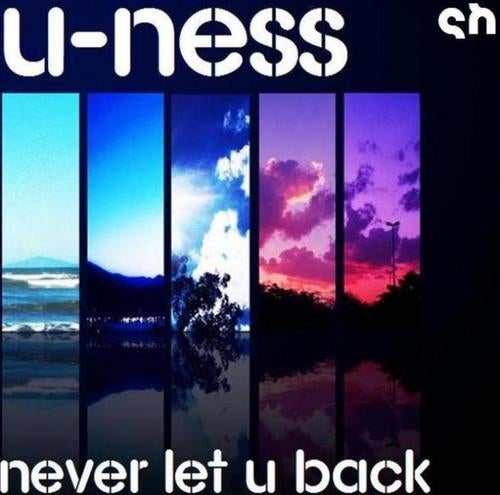 Release
Never Let U Back