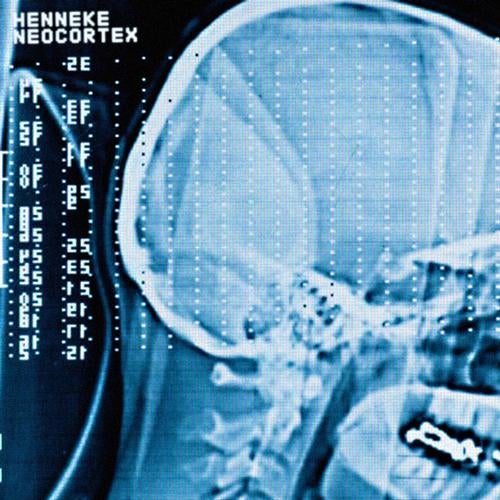 Neocortex is a lab project gone awry. Henneke perfectly pays tribute to the dark souls who have championed electronics, but he goes further to craft a symphony of sorts. This symphony relishes in experimentation and shows that life may have an end, but not on his watch. As the release unfolds, so does the mind behind the master as he creates life after death, a gentle monster intent only on movement.

Synthetic stabs in the industrial warehouse of your choosing, slam into glitches and a full blown anxiety attack. Reminiscent of the evil that resides inside all of us, the undertones keep building ominously until the break down the barrier of good and light.

As the bass wobbles, the hat pierces deep into the gooey abyss letting out a bittersweet symphony. As the swirls end, the percussion begins ushering in a deep come down. No sugar; not this time.

Foreboding alarms boil into metallic crackles as the end is becomes clearer and clearer. As the warning becomes stronger you are forced to take up arms and allow yourself to move. As we flee, we fight. As we dance, we attack. This may be liberation, but at what cost?

With an attack that suffers well into the pulsing half breed lows. Overdriven with perfection, Pinion from Perc Trax delivers a respondent remix with feedback and a playful angst. As it comes to a hot, knife-edged point, all hell breaks loose, building into cracks, crevices, and wails.

As the organism grows and gains new life, Bumpmaster C rides the keys into the night and brings with him an array of fur-laden accomplices into the dirty discotheque. When he says dance, you deliver. As the swells build into an arpeggiated madness we see what's under his coat, a sinister jack of all trades intent on making you sweat and heave. A true jacker, let this be your slave.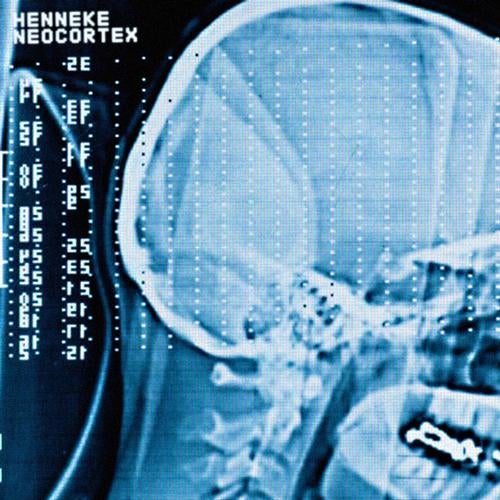 Release
Neocortex EP