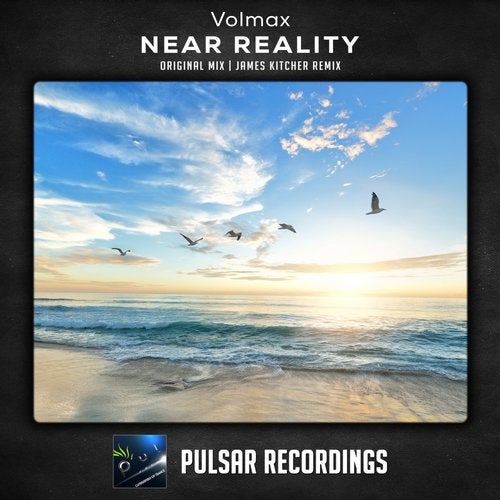 Volmax is back on Pulsar Recordings, and with the new season of trance tracks lined up for 2017; our producer are more than ready to bring their newest works to your ears.

Near Reality is the title of the track that you will be hearing today. It starts with the flute like synths and brings a driving but calming atmosphere upon the listeners. As things progress, a myriad of beautiful sounds open their arms in the breakdown to fully embrace us. Gliding violins and dreamy pianos will soften the hardest of hearts.

On remix duty of 'Near Reality' we have James Kitcher, an upcoming trance producer from the UK; who appeared on our label last year and now makes another comeback as a remixer. His take starts rougher, but along the way, the breakdown of his work will offer the same receptibility as the original with its sweet, inviting sound. But don't be fooled yet, because the main dropdown holds a big surprise where it will flip things upside down.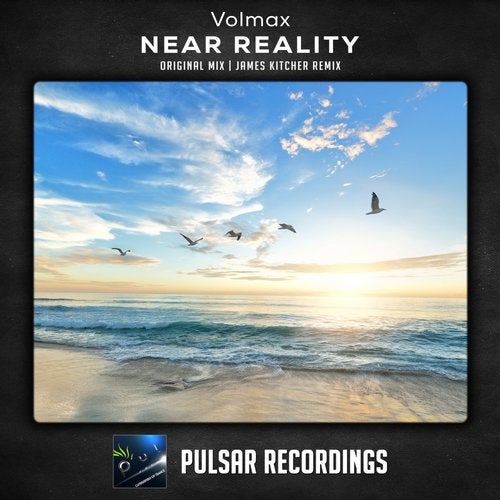 Release
Near Reality