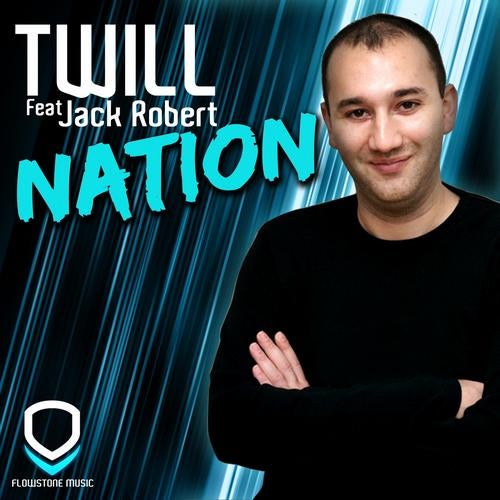 Twill keeps going with this very ambitious and classy production.
His new single \'Nation\', with a featuring from Jack Robert, places definitively Twill among the most creative french DJs Producers of the moment.

\'Nation\', whose \'Original Club Mix\' associates thunderous beats to a catchy chorus, includes several impressive remixes.
\'Starlighters Remix\' is dedicated to electro fans with a fat kick and a powerfull bass whereas \'Alexdoparis & Yohanne Simon Remix\' creates a remarkable progression thanks to a powerful melody and a devastating break.

With this single, Twill will seduce the Dancefloors of the whole world.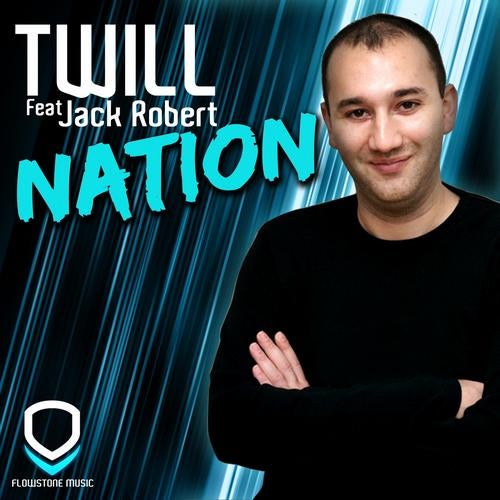 Release
Nation