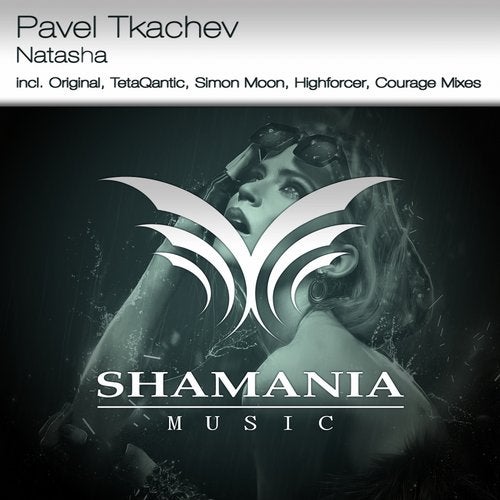 There is no "loves" in her eyes,
Only seas that catch southern sands
Her mind is somewhere in heavens,
Her heart isn't conquer by anyone....
On silver plane in the sky to fly toward the sun -
The best of all kinds of beauty!
Enough to wasting
The Life is one...

And she turning off smartphone!
Beaches, Resorts - hold on!!!
For flourish brighter than flowers of Spain,
For dance until come out of game,
For get drunk, disappear without access,
For behaves as she was born in these lands!

One minute of sadness till step to plane,
Rest, do it well, NATASHA reborn again!!!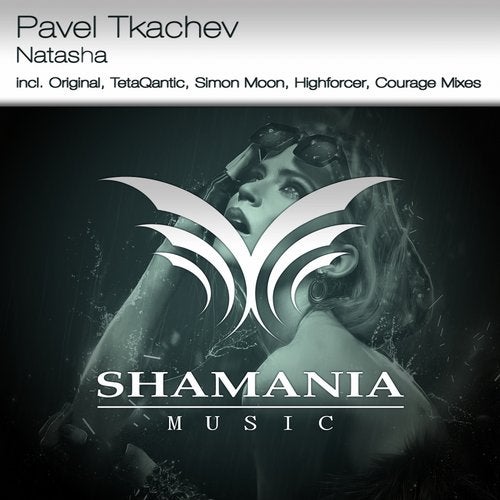 Release
Natasha