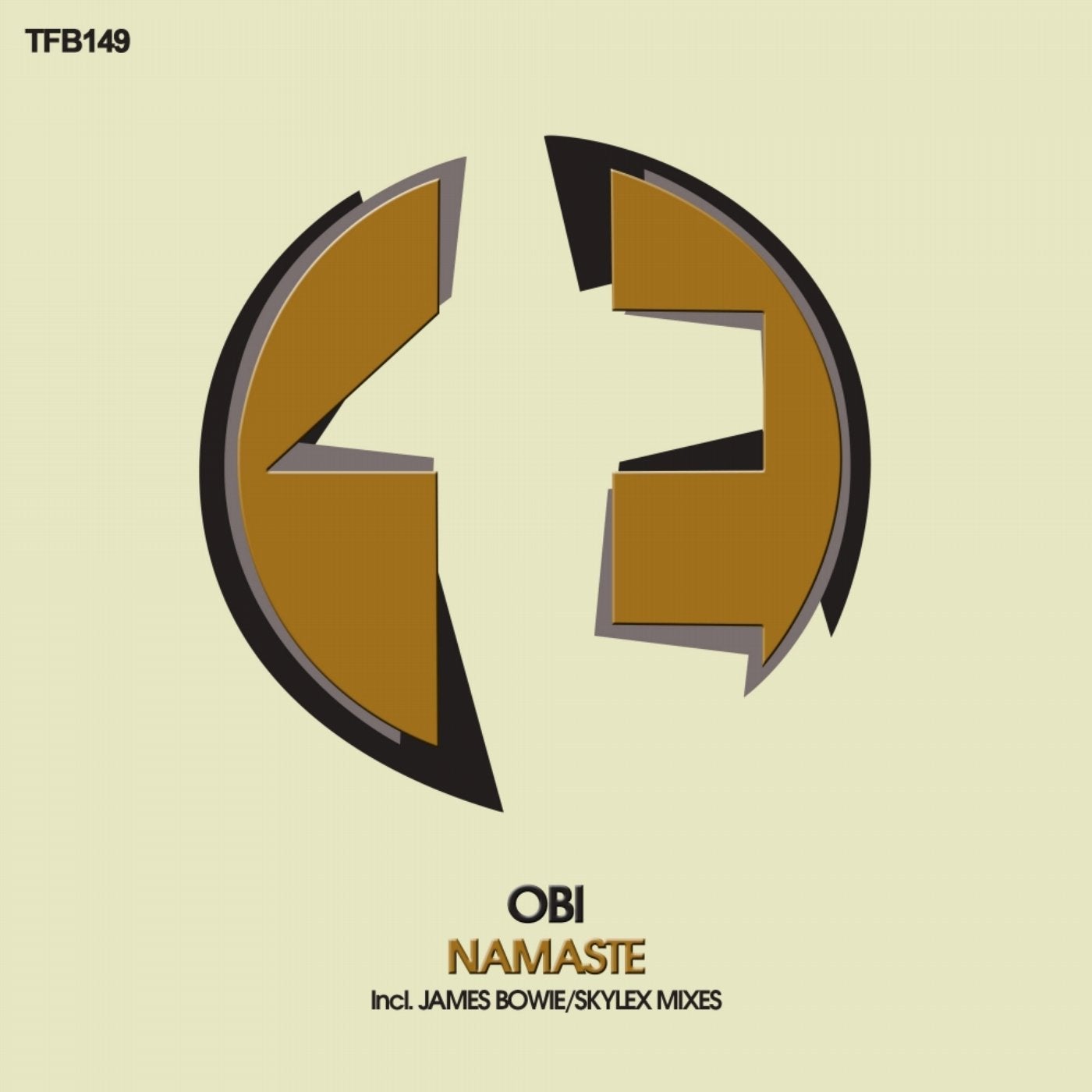 Release Date

2015-09-30

Label

TFB Records

Catalog

TFB149
TFB Records presents its 149th release, containing the original song 'Namaste' produced by Obi; also including two awesome remixes by James Bowie and Skylex.

The original song presents a pretty deep uplifting soul with some acid riffs performing the intro. The main lead will soon appear to drive us into the break where it shines with a gorgeous melody and its delightful piano sound. The character of the song seems to become more relaxed with this impressive melody, but it will stun us as soon as the tension created on the uplift crushes our minds. The final result when everything explodes is an incredible marvel where both sides are gathered into one. A powerful dark baseline and a bright melody, the perfect ingredients for the perfect uplifting taste. Huge work by Obi.

James Bowie shows on his remix a vast level of quality, performing a song full of changes since the first beat, imprinting a huge progressive sensation. The breakdown comes surrounded by a vaporous atmosphere and, suddenly, a glorious melody will rise astonishing us. This is the point where our mind touches the purity of uplifting, we will be overwhelmed by the incredible magic released. A perfectly built uplift with some wild winks will end up shaping this gem produced by James Bowie. A huge song produced on the next level of quality, do not miss it!

Third remix is signed by Skylex, and he has chosen to create a path for us, built with a pure dark baseline; a path that leads straight to the breakdown where only the light will make it through the clouds to show us its beauty. A brilliant short melody will give way for the tension to start building up, and by the end of the uplift, this tension will mix with the baseline and some echoes of the melody to perform the best part of the song. Very impressive and stunning. Skylex is showing his mystic skills on producing magical sounds, and of course we love it! Very personal point of view given to this remix, a true gem of uplifting trance music.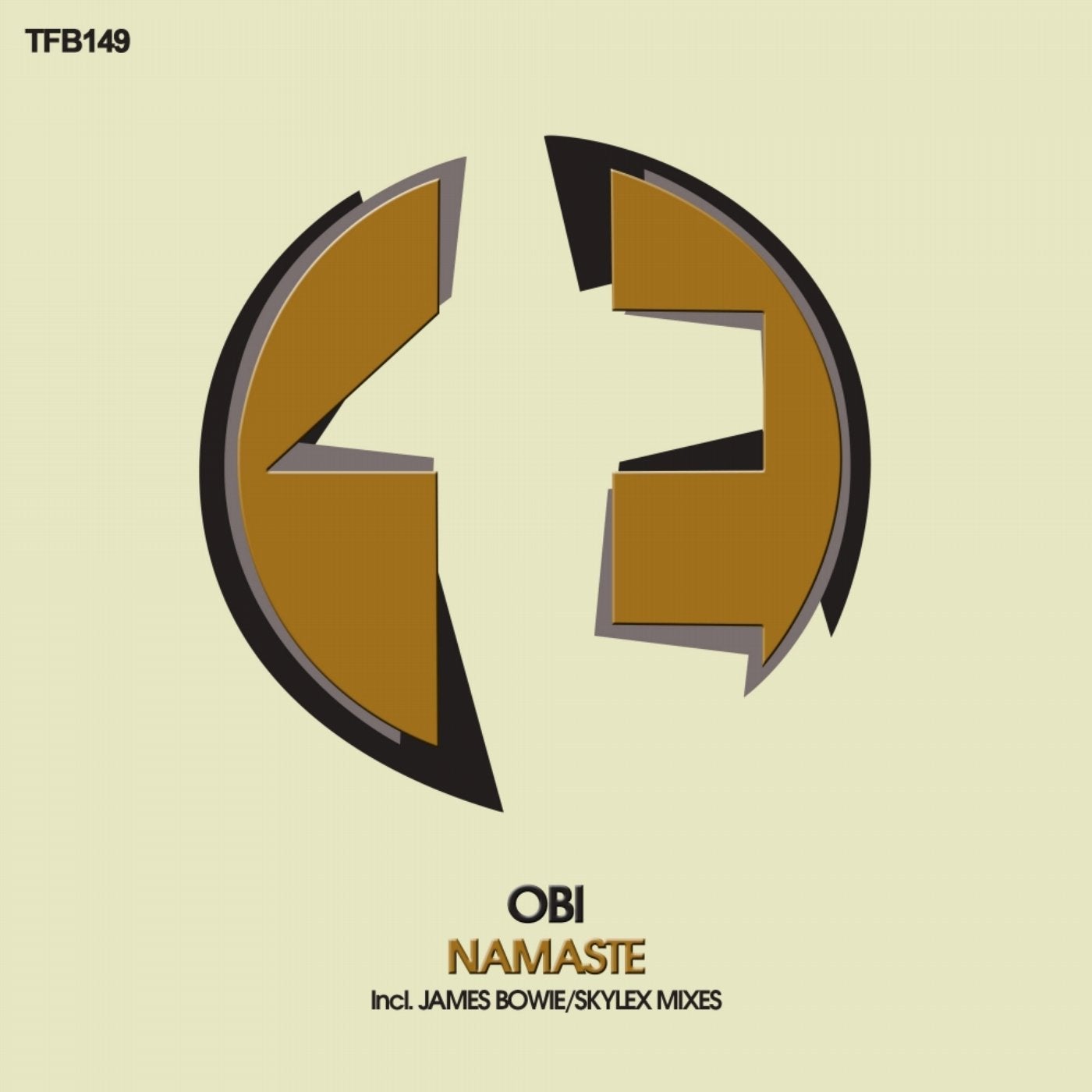 Release
Namaste
Release Date

2015-09-30

Label

TFB Records

Catalog

TFB149