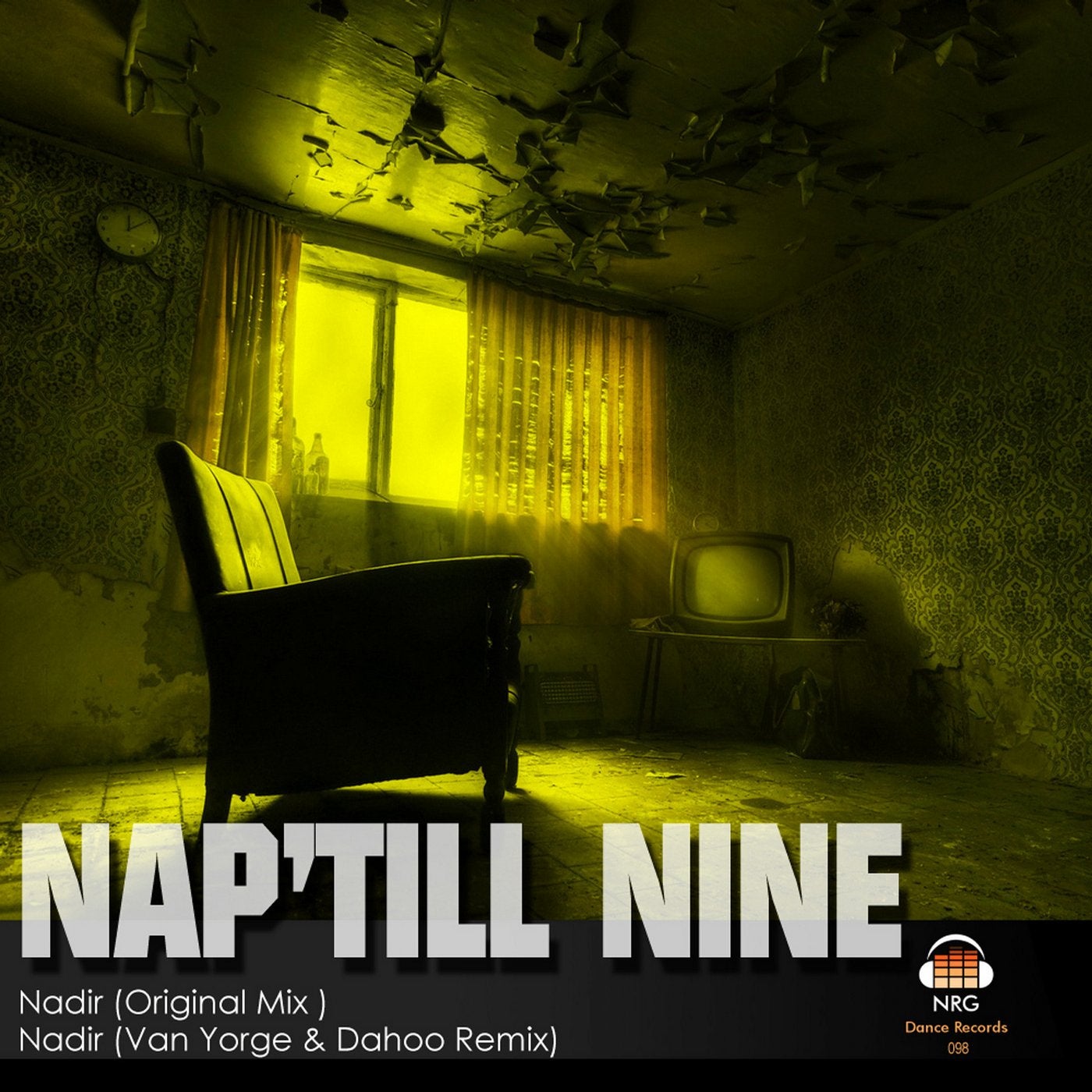 Lost in your thoughts, dreaming of something so deeply it removes you completely from your surroundings.
Nap'Till Nine knows how to take you in a highly developed music landscape with his new track Nadir.
"Nadir" carries the same cosmic touch as his previous single " Raj " It is a warm escape for the mind you won't want to let go.

Van Yorge and his partner Dahoo did a great job by creating a totally different remix.
They gave the original a Trance workout that will blow your mind.
Surprise elements continue to twist their way through the soundwaves !

Go check it and pick up a legal copy when it hits portals.
This is surely a crisp and clean release you want to have in your summer mix.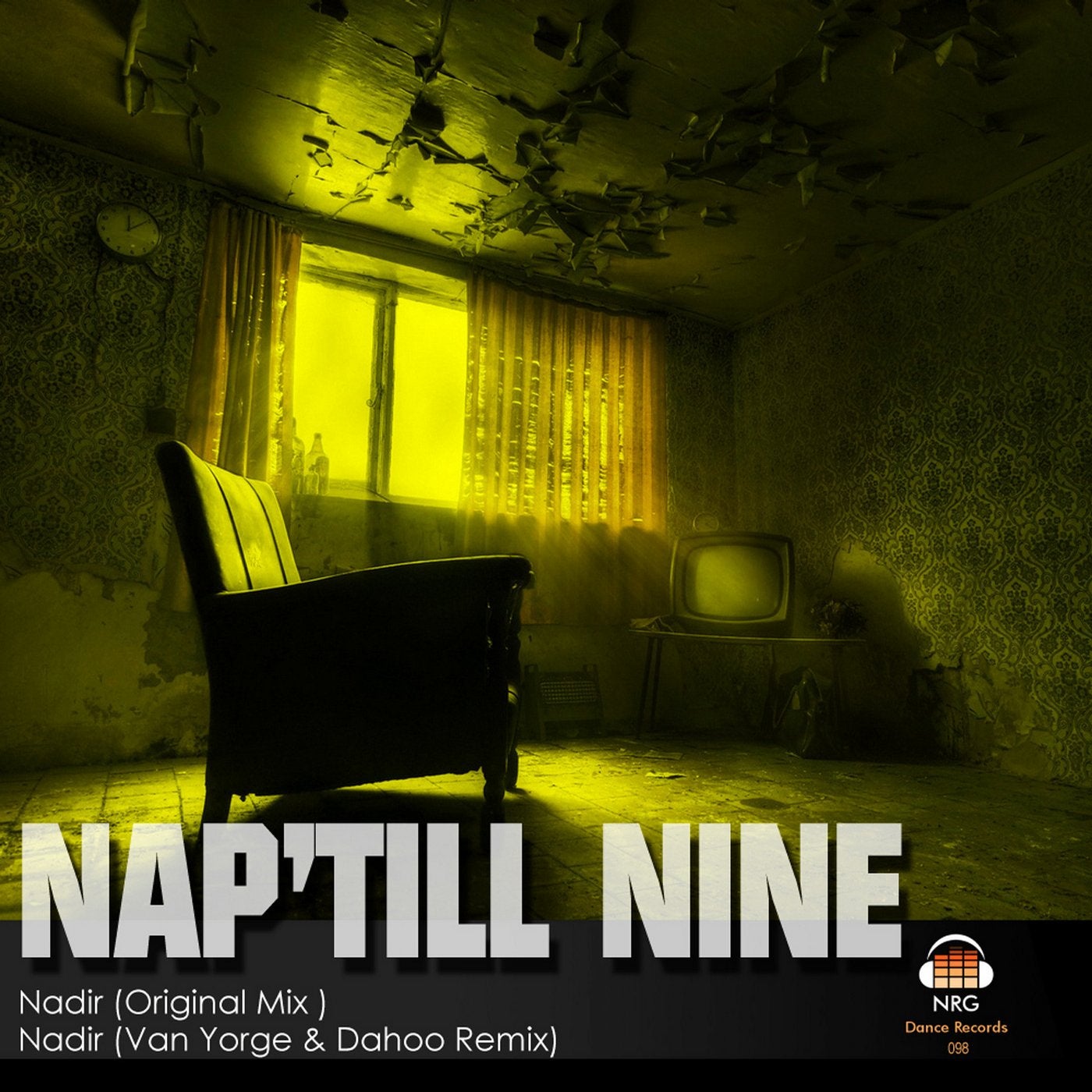 Release
Nadir