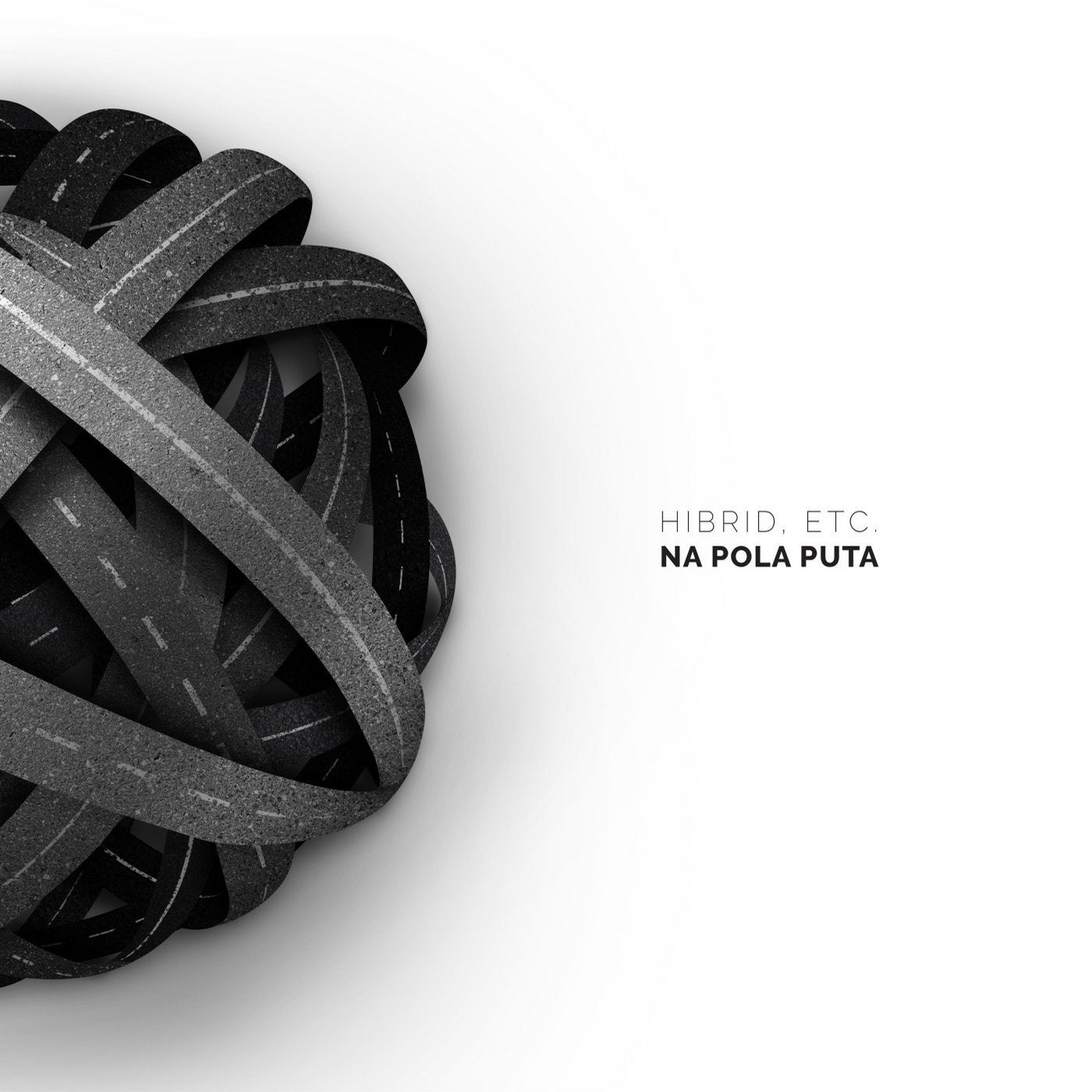 Release Date

2020-03-03

Label

Podmornica

Catalog

POD005
Podmornica label is diving deep into Hibrid's world to bring his second album - "Na Pola Puta" - up to the surface. The album has been made in cooperation with his earlier collaborator, Adnan Salihović, and released under a new project called Hibrid, etc.

With the eclectic pallet of 12 guest musicians, the album brings 11 songs spanning several different genres. You can expect instrumental tracks, vocal songs, and
melancholic pieces that are all unified by the inimitable atmosphere characteristic of Hibrid's music.

Conceptually, the album is imagined as a set of stories, detailing the ups, downs, and dilemmas experienced by everyone. In their desire to learn about themselves and the things outside them, Hibrid, etc, along with their 12 guests, take their listeners on a musical journey that is full of imaginable twists and turns.



Podmornica zaranja duboko u Hibridov introspektivni svijet i donosi njegov drugi album, nazvan "Na Pola Puta". Album potpisuje zajedno sa svojim ranijim saradnikom, gitaristom Adnanom Salihovićem, pod etiketom "Hibrid, Etc".

Sa paletom od 12 gostujućih muzičara, album nosi 11 pjesama isprepletenih u različitim muzičkim žanrovima. Slušamo kombinacije vokalne i instrumentalne muzike i elektronskih i akustičnih instrumenata, prepoznajemo jedinstvenu atmosferu Hibridove muzike, ovaj put obogaćenu novim uticajima.

Album donosi priču o putovanju životom na kojem se svaka osoba nalazi zajedno sa svojim nedoumicama i dilemama. U svojoj želji da spoznaju sebe i svijet oko njih, Hibrid, etc. i njihovih
12 gostiju se otvaraju u svojoj muzici, i svoje slušatelje vode na jedinstveno muzičko putovanje.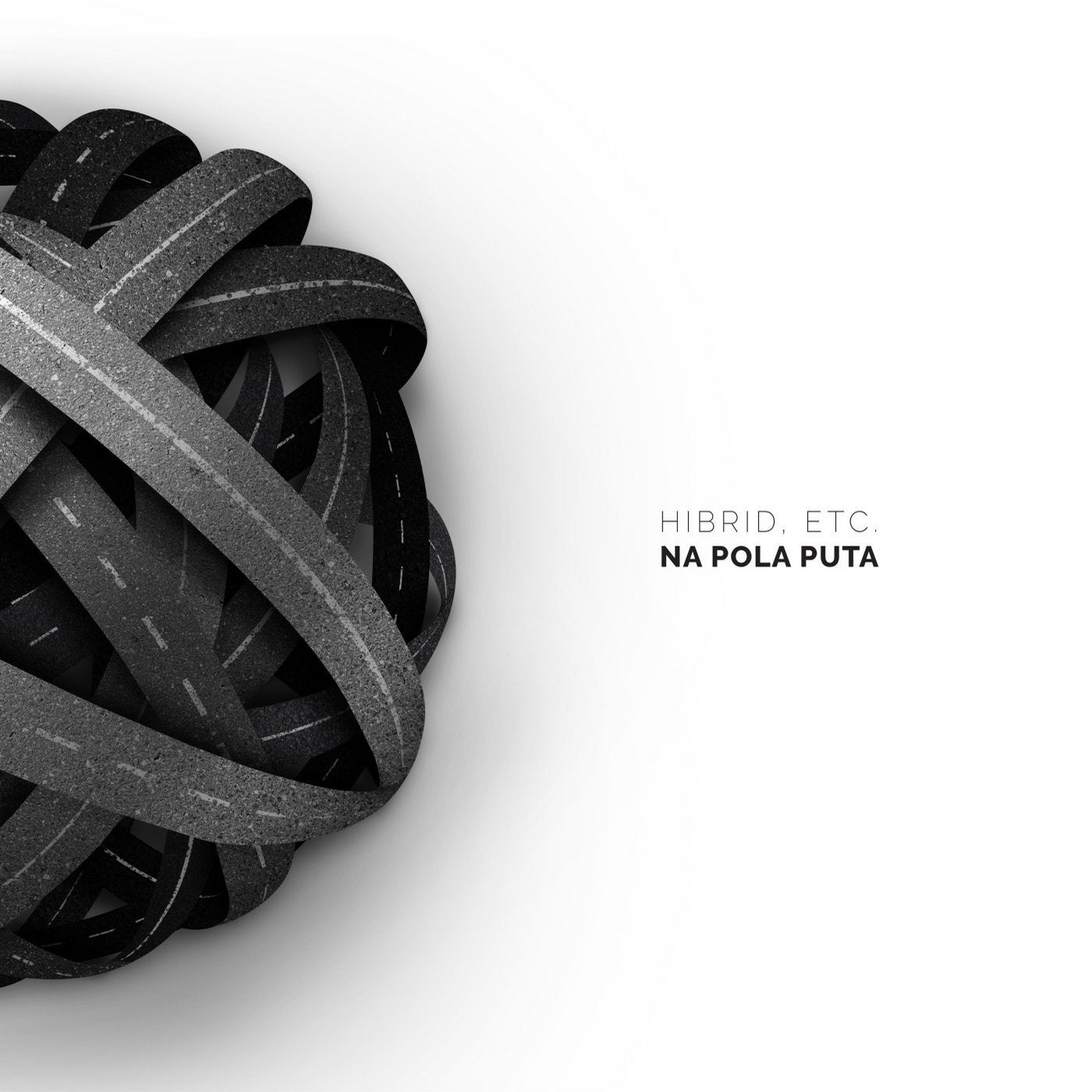 Release
Na Pola Puta
Release Date

2020-03-03

Label

Podmornica

Catalog

POD005