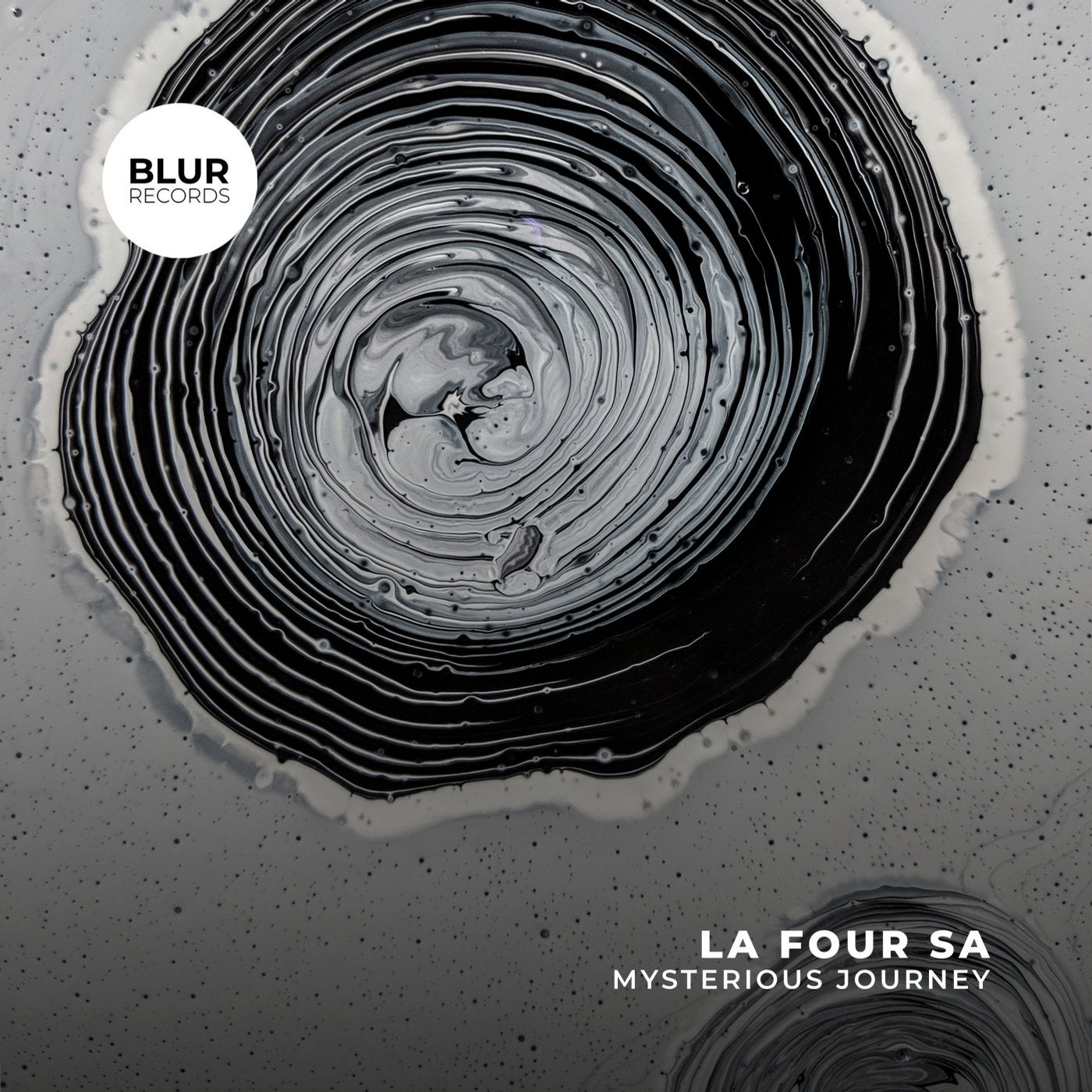 Hype
Blur Records returns to present the debut of South African artist - La Four SA - and his 4-track EP entitled "Mysterious Journey".
The first track, which bears the same name, is a superb and crisp rich composition, combining elegant rhythmic synths and percussions.
The second track "Speak To The Deaf" possesses the kind of sparkling drive, that resonates throughout the track, with its percussive brush strokes, and seductive bass.
The third one "Air to Air" is a lofi groove machine. The dense rich textures and trippy energy, make this a track of intricate detail and balance.
Closing the release the last composition entitled "Anger and Pain" is a deep minimalistic oriented track, succeeding cleverly with its contagious rolling bassline and those pulsating chords.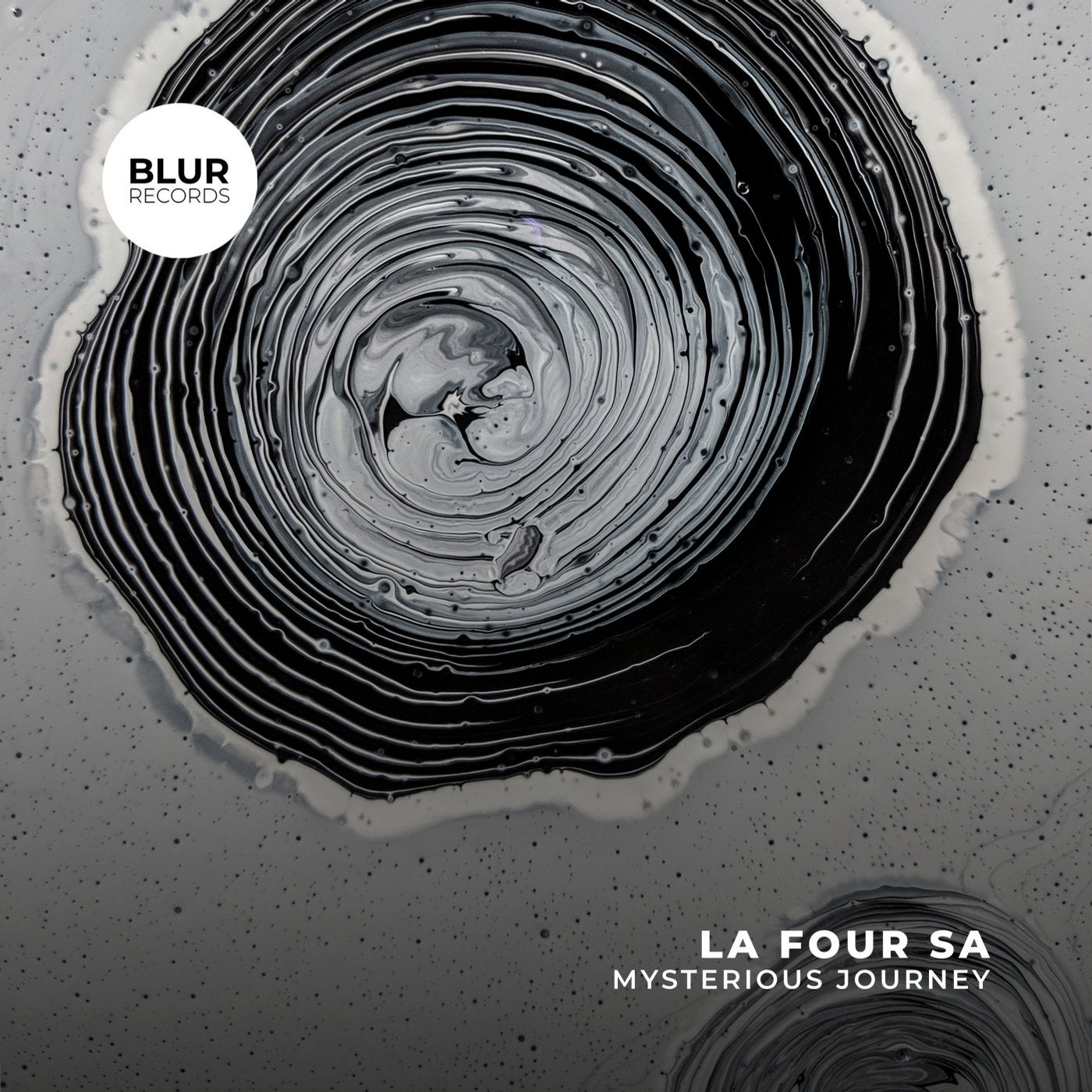 Hype
Release
Mysterious Journey