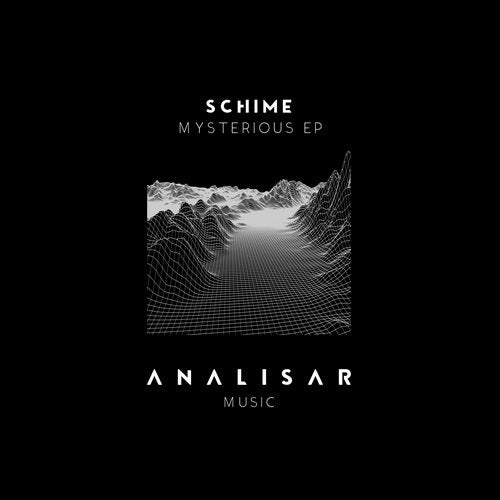 Hype
Analisar ? the word is coming from the Portuguese language, it means: analyzing something. There is no question that this EP can be analyzed deeply.

This release is the debut on the label for the Hungarian talent Schime. His music is truly out of this world, we were amazed by his sound from the very first listen - dark and mysterious sounds on heavy structures with powerful low ends with a touch of liquid electronica.

With closed eyes we can feel the vastness of void around us. This is TECHNO with full caps, without the typical punching in the face feel, sometimes experimental a bit, but Schime always stays on intelligent ground.

Are you ready for the journey? If your answer is 'yes' then listen to Schime's tracks right now!
Atmosphere Light, Meditation and Toxic Room - Mysterious EP.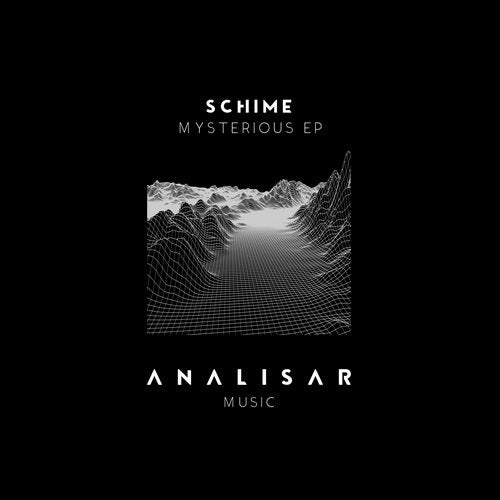 Hype
Release
Mysterious EP