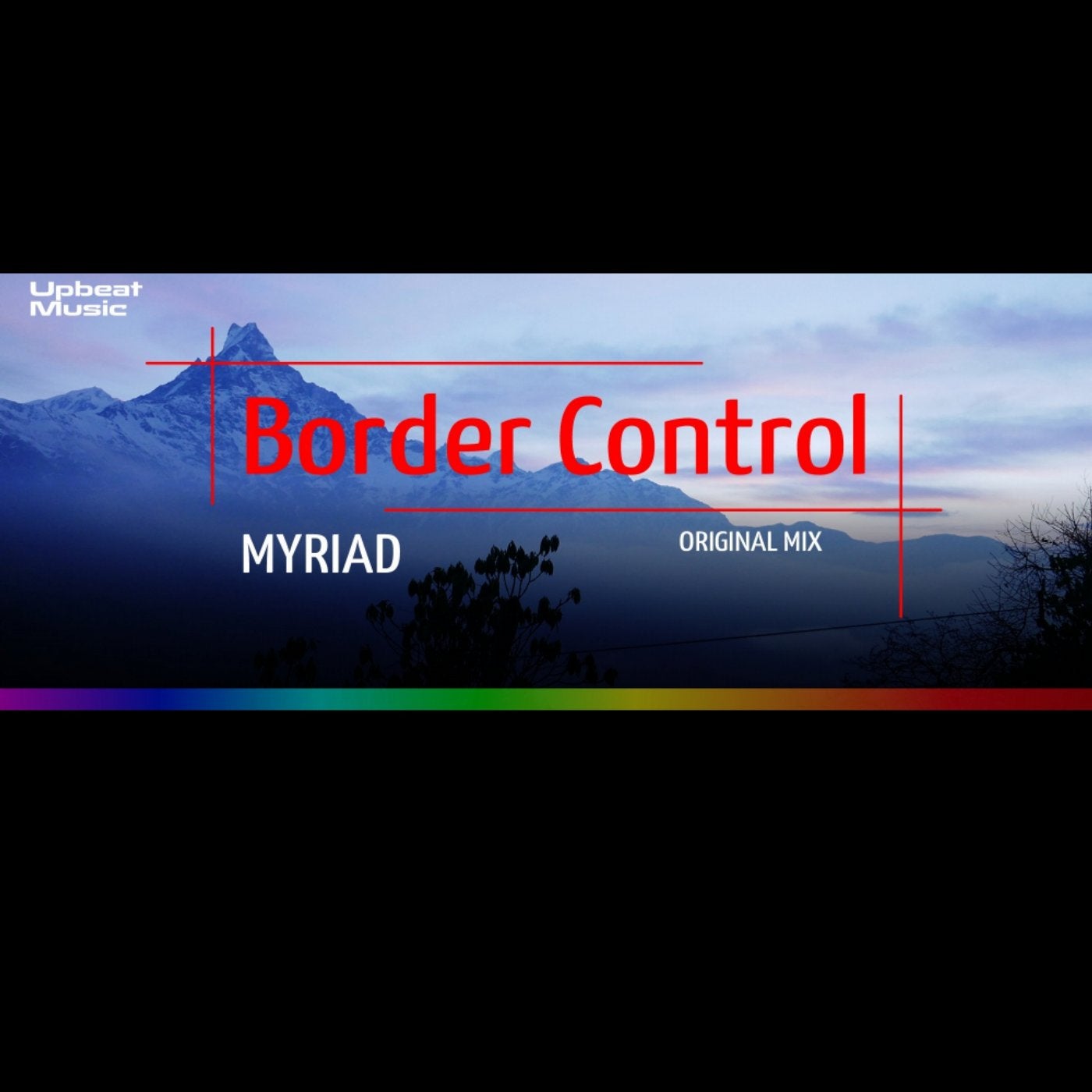 Welcoming in the cool, clear autumn season comes Myriad, the latest track from UK producer Border Control.

Deep and chunky kick and bass combinations give way to snappy plucks and a sharp taste of the main melody.

The build up transforms into sweeping, subtle chimes before the main melody rises to its full power with sparkling leads and pulsing pads.

The combination of overlapping and subtle key changes are where the power in the track truey lie, with pulsing short synth and bright rhythmic leads combining to create a track that shows that the power of trance truely is in the melodies.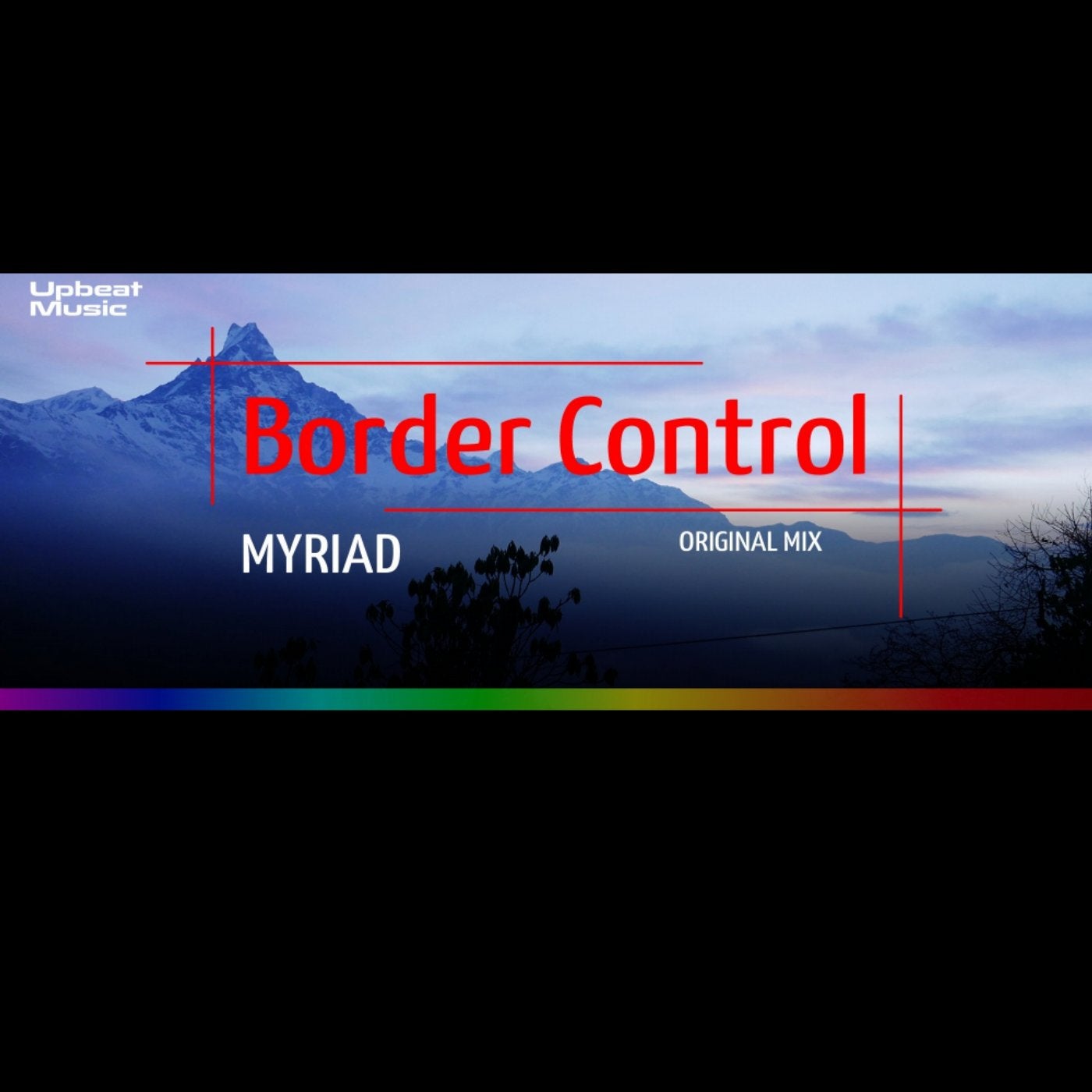 Release
Myriad