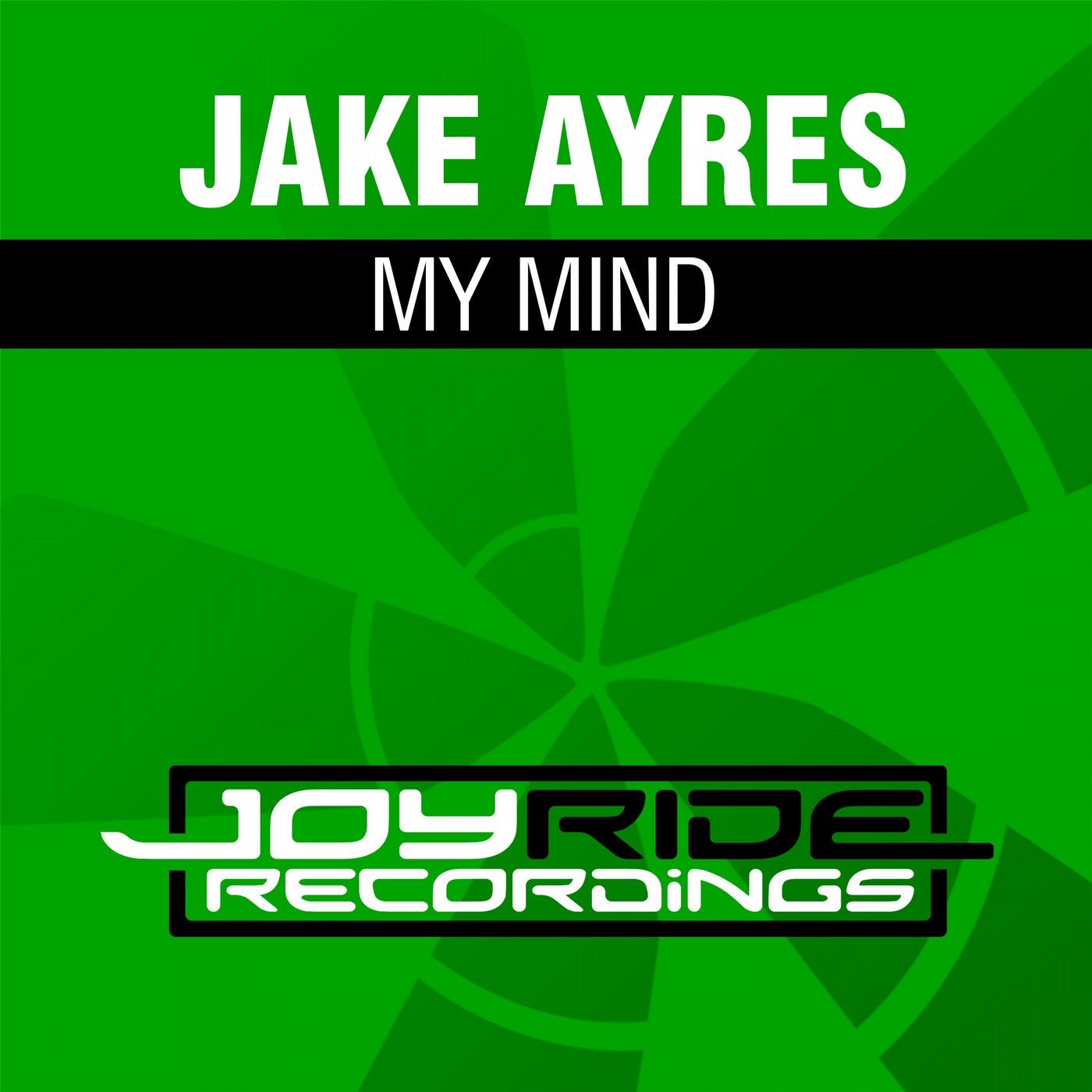 Joyride Recordings presents yet another artist's debut on the Swiss Hard Trance label run by Dave Joy.

UKs Jake Ayres is making big waves within the dance music scene since ages, smashing the South Coast one show at a time with his unique blend of slammin Tech & Trance, holding residencies for Audio Surgery, Country Club & Persistent Soundz and with his first ever release MY MIND on the horizon, he is making sure the rest of the world will discover him in terms of original productions.

Jake's monster of a tune is perfectly joining the sound path of what Joyride Recordings is known for since its first release in 2005 - pumpin' Hard Trance combined with big melodies. Nothing for faint-hearted minds.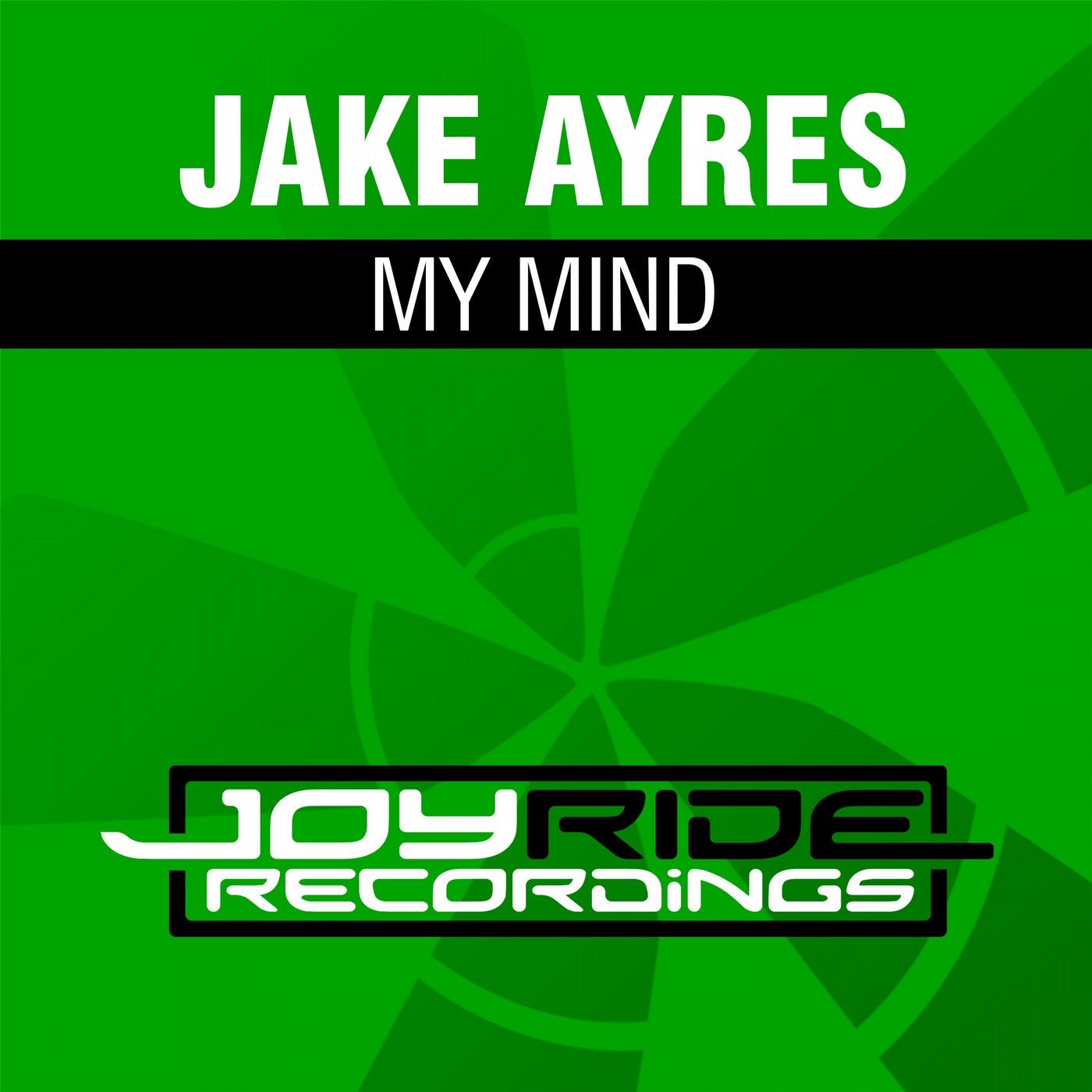 Release
My Mind