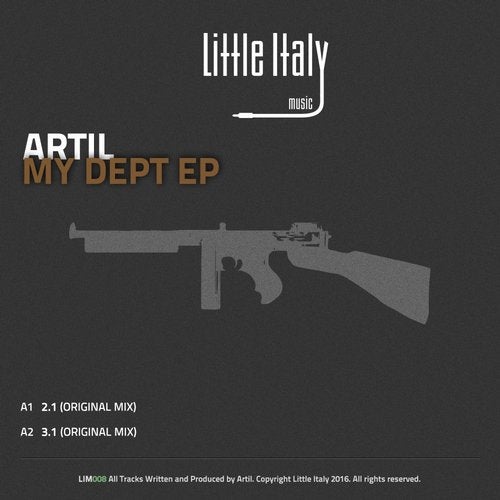 Artil debuts on Little Italy Music with his My Dept EP.
Track 2.1, is a deep shade of beautiful. with down/deep elements with the synth/pads and bassline.
The use of Synth is wide spread throughout, becoming the thread that ties the EP together.
3.1 track shifts quickly to the warm and with percussion way and edgy synth.
Enjoy.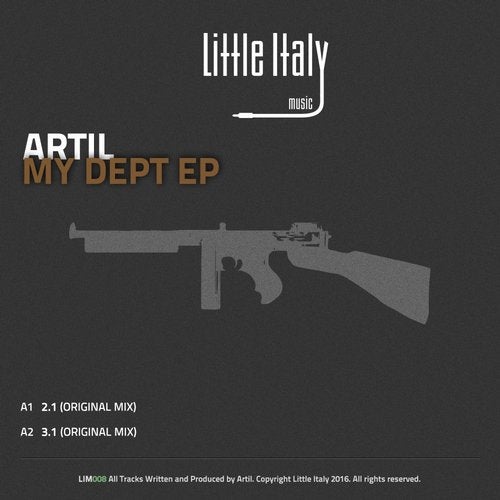 Release
My Dept EP