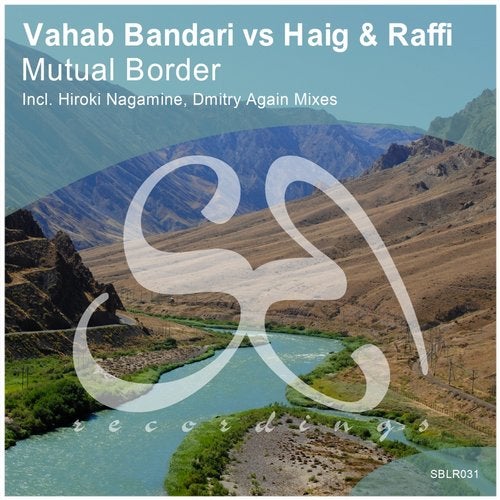 A collaboration between two of the label's artist roster, who both have previously released an original on 'Sensual Bliss';The iranian ambassador Vahab Bandari teams up with Lebanese-Armenian duo 'Haig & Raffi' to create a stunning composition called 'Mutual Border', introducing us to a border that both artists' mother countries share. A solid bassline followed by synth sequencers evolve the build up, not to forget, the running melody in the backgound. The lovely breakdown enhances the imagination and takes us to a completely different, yet familiar borders. The addition of the main lead will strike, balancing between energy and emotions. A track with a simple creative drop influenced by an eastern touch to a driving western ambiance.

Remixing this track, once again from the label's roster, is the talented 'Hiroki Nagamine' with a full on power uplifter by adding some new features from his old productions. Too many twisted creative synths, even in the break, which gives the remix a different character from the original, not to forget the huge build before the climax. A different approach to the release.

The other remix is an energetic/melodic progressiver from the newcomer 'Dmitry Again'. Ever since the first minute, you just feel how bouncy the mixdown is. Keeping a pumping pad running with the bounce, he introduces a calm melodic break where it makes you forget the energy made earlier. Just when you think serenity dominated the atmosphere, he brings you back to that 'adrenalin-rush' state.

A pack not to be missed.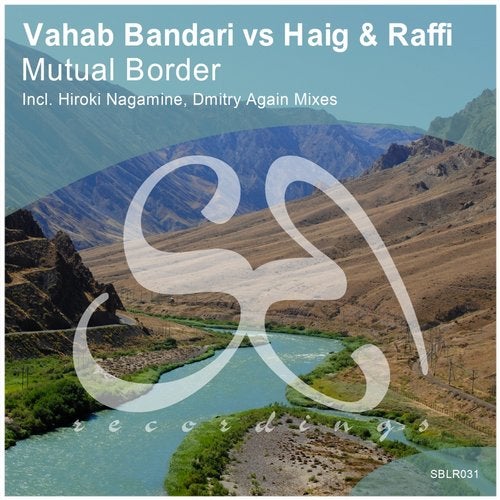 Release
Mutual Border