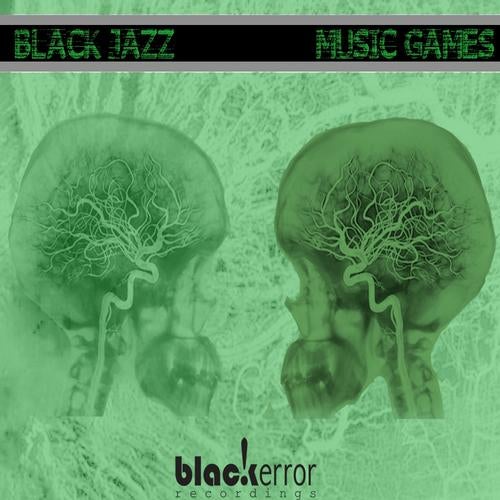 BLACK ERROR RECORDINGS PRESENTS MUSIC GAMES BY BLACK JAZZ(Apple jazz & Arnold Tempo)

The theme to the release is Mental Illness.

Music Games is distortion of the senses, revealing how the brain normally organizes and interprets sensory stimulation. While illusions distort reality,

As part of our special issue on Music Games,Black Jazz has come up with a Music Illusion Here we have compiled four of the most striking auditory illusions discovered so far.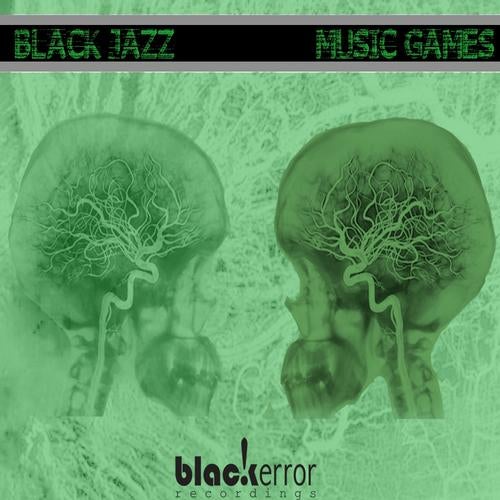 Release
Music Games