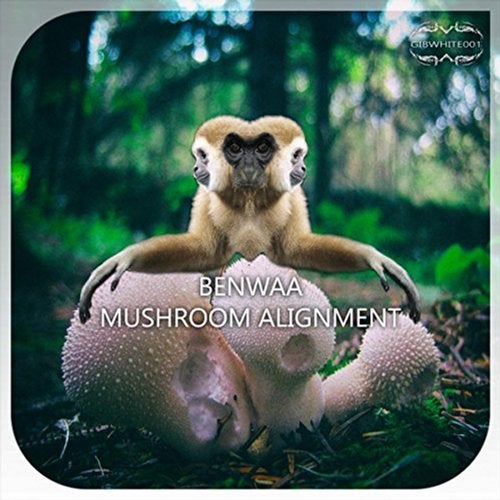 Benwaa, PHCK and Bootleg Ben grace the one release for a special white label track.
Benwaa brings us "Mushroom Alignment". A deep house track with a bouncy groove, uplifting momentum and layered with luscious warm strings set against a melody of guitar.
PHCK have their take on this by changing the feeling to give it their ow personal touch and style unique to them, changing the guitars around in favour of a wonderful synth that drives the remix along.
Bootleg Ben as ever turns in a wonderful and almost twisted but cheeky groove, adding hints of fun and a feeling of his own party vibe.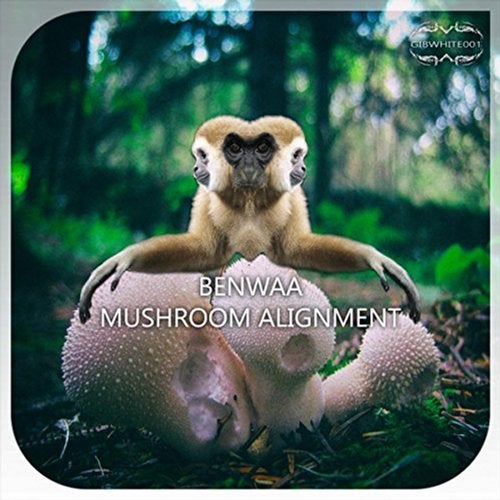 Release
Mushroom Alignment