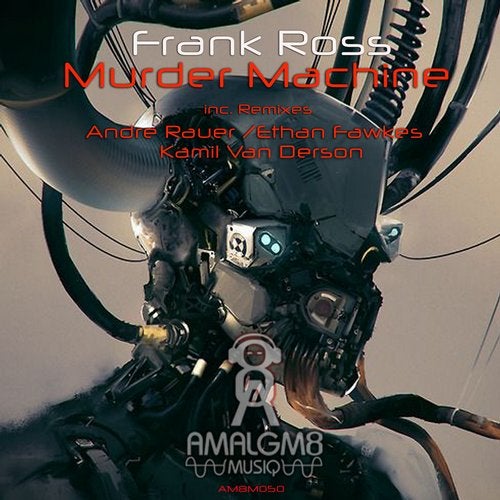 Hype
Our Milestone 50th Release is here on Amalgm8 Musiq and what a cracker we have for you.
AM8M050 Welcomes back great friend and frequent performer on Amalgm8 Frank Ross. with his best body of work to date in our opinion.

Enter AM8M050 // Frank Ross - Murder Machine
Frank has been working hard on new techniques in the studio and this is evident across the 3 original tracks presented here. Frank also recruited 3 wicked and in demand international artists, Belgium's man on fire Ethan Fawkes, German studio whizz Andre Rauer, and from Los Angeles Kamil Van Derson to remix this project and they all deliver epic reworks.

We are super proud and excited to reach our 50th release and to keep bringing such a high standard of artists and wicked techno to you , the underground massive.
Loveism, team Amalgm8 !!!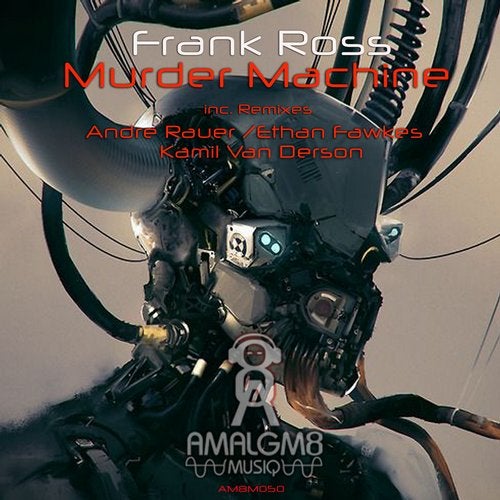 Hype
Release
Murder Machine