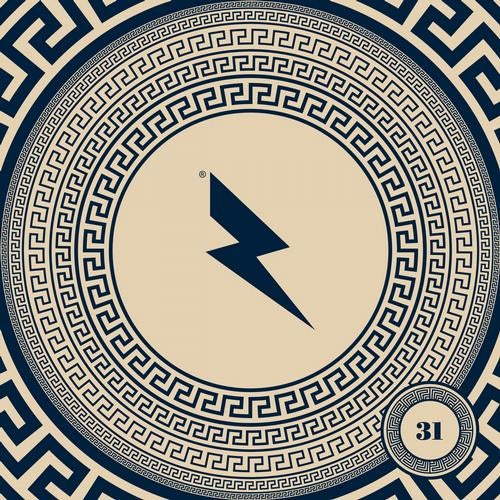 Can there be a sense of quality in dance music? Properly trained and musically profound in everything he does, Athens born producer Dousk has seen impressive support over the years. Challenging what we typically hear as club music, his passion and energy to push dance music into something more has always allowed his releases stand out from the rest. Not being a stranger to Rhythmetics recent releases, its no surprise to see a connection of label and artist working together to make a big impact in todays music market. For the imprints 31st release, an impressive collection of fine melodies and artists make it something special heading into the Ibiza season. Much too soon stands out with two remixes from proper talent and a jacking original leaving nothing but top tier electronic groove.
As a master musician writing for television, movies, and clubs, Dousks ability to create a sonic environment with his work enables his music to be heard on an entirely new level. Much too soon is an example of how his eclectic production varieties contribute to moving dancefloors the world over. A Steady bass melody and soulful vocal samples flow through the summer time vibe in the original mix. Small moments of tension and crisp mixing make Much too soon one solid beat to be played well into the summer season. Joining their fellow Greek artist, JMP & Free Spirit create a bouncing rendition of Dousks original. Relying on minimal yet properly placed sounds and percussion, their remix spans a line between deep house and tech house incorporating a hard hitting bassline but more minimal and spacey key stabs.
Lastly, a name that has been seen more and more in recent months, Berlins Quell jumps on the release to lend his hand under the moniker, Quellindie Kid. With loads of impressive releases on some of the worlds best labels from 2020Vision to 8bit Records and even the more underground Skylax Records, Quells career is far from over. He delivers his usual soaring sound of old school flavored beats and harmonies for Much too soons remix. Keeping the deeper spirit in mind, his rendition applauds the original by using its base elements and adding his own special touch with clattering percs and an arpeggiated synth line that calls back to his Detroit/Chicago flavor of production. With sounds spanning deeper vibes to more classic American flair, Le Brain packs a powerful punch with an arsenal of club ready hits. As new artists adapt to the ever-evolving dance music world, its important to nurture and enrich their careers so that their vision can be experienced around the globe. Rhythmetic continues to be that beacon, allowing new and seasoned artists to test the limits of themselves and clubland, creating an experience that is truly special.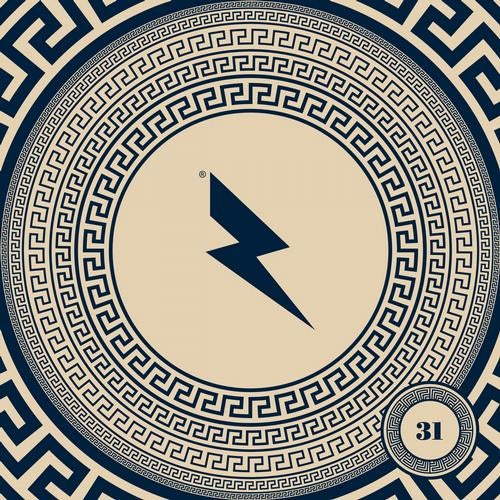 Release
Much Too Soon