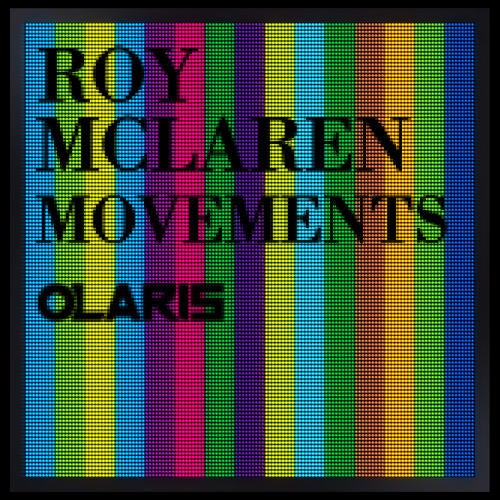 Roy McLaren, the newest member of the Olaris family, returns to treat us to another total floor shaker in the form of "Movements." Following his great work for labels like Nocturnal Groove and Funktion, Roy rocks the tech prog sound hard for this bubbly foray that will move those feet.

Olaris favorites Biologik and Argeniz are also back with reinterpretations dressed in very different outfits. Biologik puts together a dark, dubsteppy half-tempo treatment that will sound at home in anything spooky or gritty. Argeniz takes his trademark classic progressive sound and applies it to "Movements" to take it to more ethereal territory.

Lace up those shoes and put on your hat. We've got to get moving.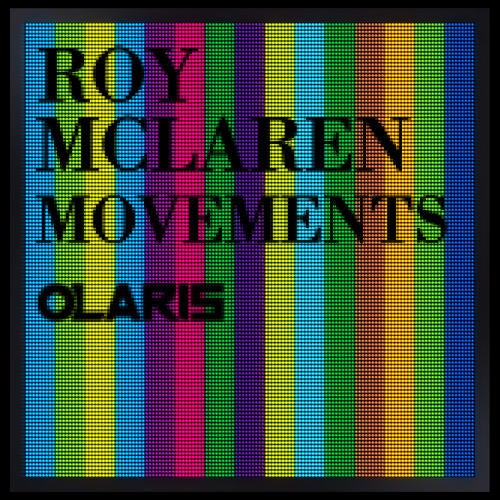 Release
Movements