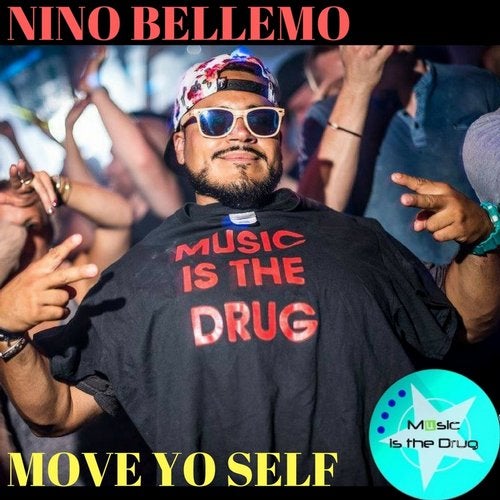 For there is no single cause of evil rather, everyone who does evil is the cause of his evildoing. Music Is The Drug present the long awaited return of our one and only, Nino Bellemo in his ep, `Move Yo Self' , including 2 original mixes.

Fools, as anyone can tell are those in the mind that do not have supreme power. In this essence you best in 1-2-3, eradicate with the techno respect. Nino Bellemo returns angel free in this `Everybody Free' original mix. This is so wonderful, energy flowing, bright and glowing and exploding with vocal tenacity. This is going to blow the floor on every artist that is playing on tour. So Serious!

A Transgression of a law of nature is by a particular volition of the Deity, or by the interposal of some invisible agent. The word transgression invariably denotes a criminal opposition to authority. Rapine, adultery, murder are transgressions of the law of nature, but have nothing in common with miracles. In that case, it just the time too, Move Yo Self. This is the techno punch that will make you run fast with the heaven touch. Nino Bellemo is a special wonder like no other. Best be ready this track is grand ferry heavy. Bring out the dancing shoes to battle this is not for the civic norm to handle, are you ready?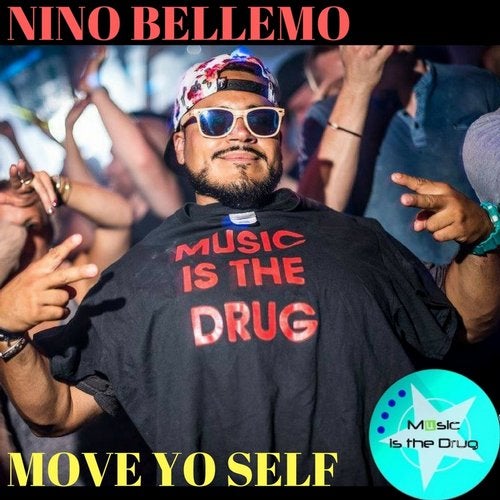 Release
Move Yo Self