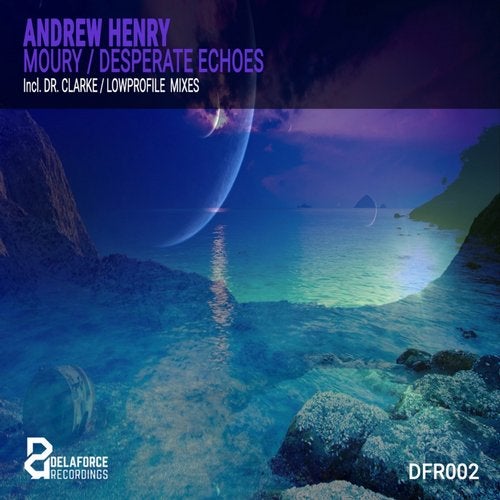 Delaforce Recordings presents its 2nd release, containing two original songs 'Moury / Desperate Echoes' produced by Andrew Henry; also including two awesome remixes by Dr. Clarke and LowProfile.

Moury presents a deep uplifting punch kick and baseline with a nice riff building through the intro. The break comes with a allegiant piano lead and harmonic female pads where it shines with a beautiful melody and female pads to the main kick and baseline. Then drops down again for the allegiant piano lead for the outro to come in. Suburb work by Andrew Henry.

Moury remixed by Dr. Clarke come in with a drop and teaser before the main bass drop with a nice riff build to the main break. Uplifting pads come in to build the cinematic sound as if your watching a movie. Then comes the drop with a deep bass and kick with a riff driving along it nicely. Awesome remix not to be missed.

Desperate Echoes comes in with a deep sub baseline, then breaks down with very dynamic pads with a beautiful riff of a flute sound and harmonic female pads. Then crashes into a melody that is least expected which sounds awesome when the kick and bass comes in with the acid drop. Well done Andre Henry with this beautifully produced track.

Desperate Echoes remixed by LowProfile drives in with a pumping kick bass, with its more tech-sounding intro. Then the break comes in with the pad riff sounds to build back up to the tech sound drive once again. Nice work by LowProfile.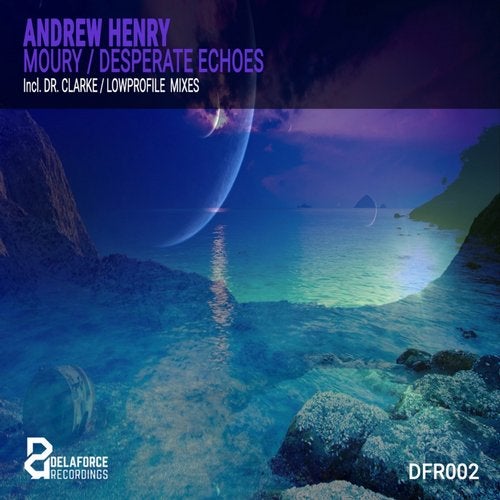 Release
Moury / Desperate Echoes