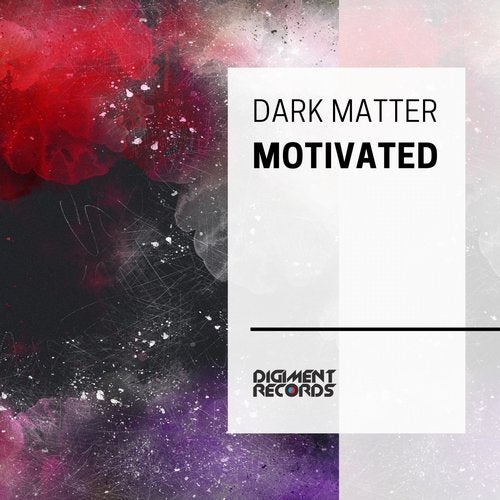 Exclusive
Underground and techno music label, Digiment is back with the debut of Dark Matter.
Kicking off with a catchy and mystical arpeggio, Motivated rapidly introduces a wide baseline and raw and industrial percussive rhythm. On the background, a long and cinematic melodic string guides the track's movement until the very first drop, with the beat that goes minimal, clean and underground. Motivated is a mix of hard-hitting percussions and soft and gentle melodic lines that, together created a yin-and-yang feeling over the whole record. The spoken vocal gives another level of depth to the track that jumps into an incredibly euphoric second drop.
Israeli duo Dark Matter are not new to the melodic-techno environment. Last summer they landed on Somatic Records with another incredible tune, Landmark, part of Hidden Frequencies Vol. 2. Their carrier on the worldwide panorama starts only last March with Ethnic Colors, an incredible tune for a debut; we highly suggest to check it out.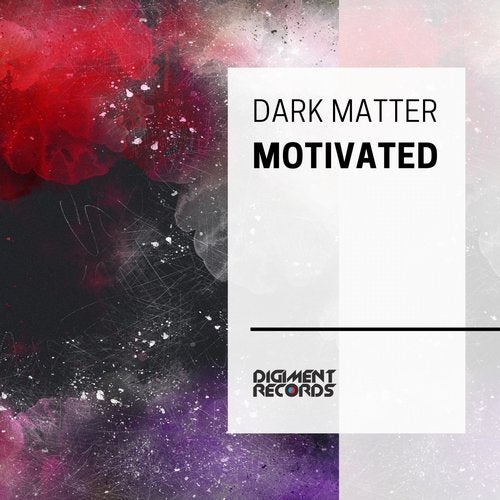 Exclusive
Release
Motivated