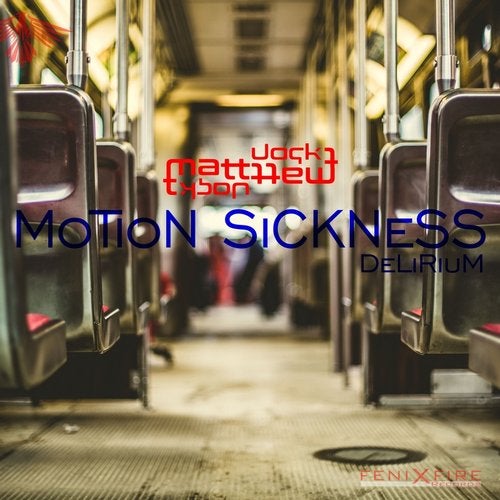 Jack Matthew Tyson is know for some releases during mid nineties on several labels. After a few
sabatical years in music production, he returned to his old love, he returned to his roots.
4 very uplifting and straith forward sounding but musical complex tracks!
The original version of Motion Sickness is being used in the movie Memento Mori. Now a longer,
more club-minded version brings the same attitude to your venue. This version is not just stretched,
but includes some nice twists on the original. The 'Delirium' gives you that punch on your floor!
Hypnotize is somehow a mixture between acid, deephouse, hardtrance and newbeat. It sets the
temperature a bit higher and rounds that off with a leadsynth you didn't expect to be that moody!
Milestones is hard to discribe. Is it cheezy, yes, is it too cheezy? Not at all. Ofcourse you hear a lot
of influences, but this track stands on a different level. It sounds like your favorite synthesizertracks
all mixed into an opus. Will it set your dancefloor on fire? Ow yes, that is for sure!
After hearing Magnetism you start wondering if you missed some train before?! Another track what
sounds like a totaly new concept of electronic dance music, and still it connects so well with all
other things Fenix Fire Records stand for. This is the open door to your crowed to suck them into a
new style of music : New Beat / Fenix Style!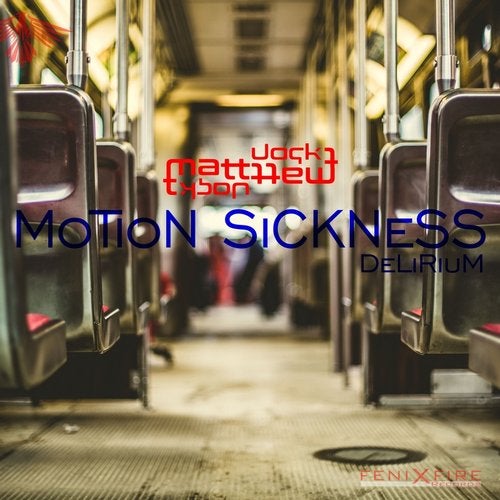 Release
Motion Sickness