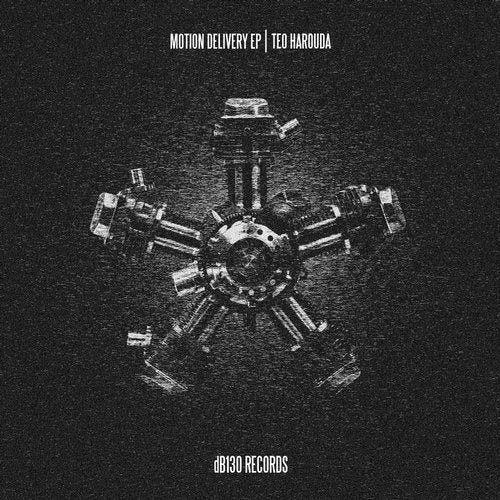 Release Date

2018-04-17

Label

dB130

Catalog

DBR002
"He stood there in the dark, petrified. It was his own shadow. He didn't know it was just him. He couldn't move. If he only knew how easy it would be."

A social experiment; pumping, driving, pushy and dirty, dB130's second release feels like rain and thunder announcing the storm. Rhythms and melodies to put emotions into motion.
The EP, made of four energetic Techno tracks is the product of a reflection on techno and it's path. As an energetic Techno DJ Teo Harouda's wish was to deliver something he was often missing on the dance floor, an extra push to make people deliver more motion. A raw, industrial, dark but at the same time melodic sound.
The use of analog equipment offers a touch of mystery and fearlessness mainly focused on fast drums and rough or at time harsh effects in some of the tracks. An obscure call to action.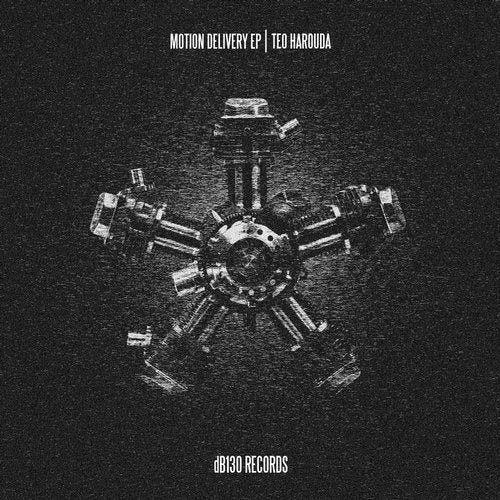 Release
Motion Delivery
Release Date

2018-04-17

Label

dB130

Catalog

DBR002