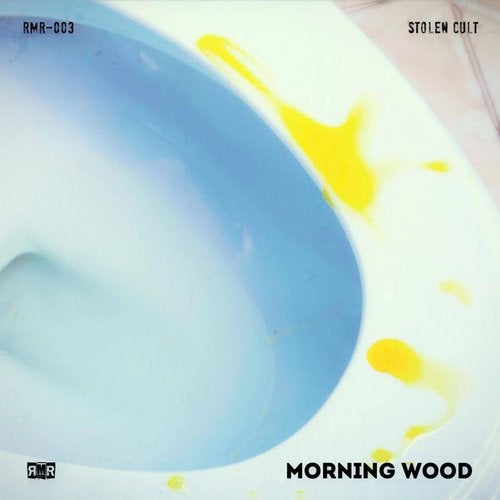 Stolen Cult is back on Raw Music Records with a two-tracker.

The first track is Overtime which is a weird crossbreed banger on 170 BPM. Stolen Cult doesn't stop untill the break of dawn!

The second track is one that has gotten a lot of request over the last few months cause it has been played at quite some party's but here it finally is. Stolen Cult's Ravesynth Edit of Ketamine by Vandal!sm.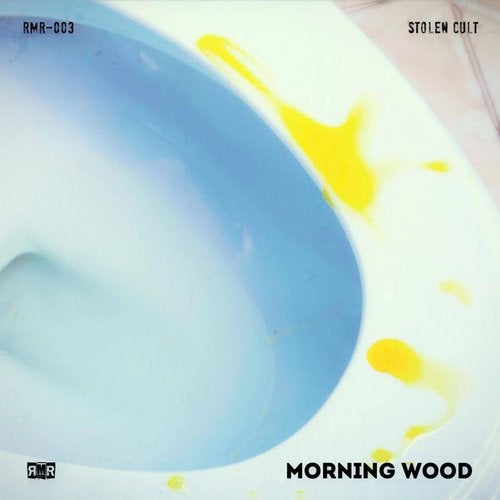 Release
Morning Wood EP