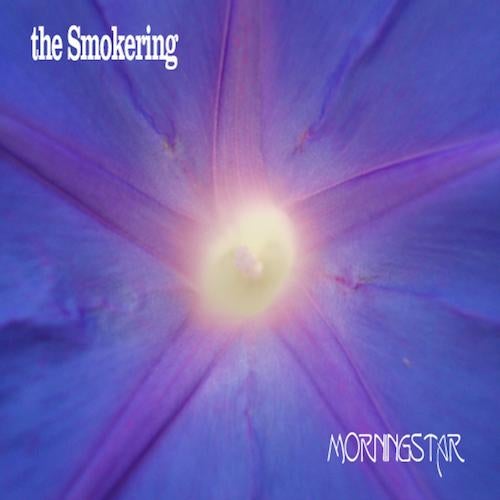 Ed and Jason, better known as the music production duo The Smokering,have been building their self-produced catalog for over the past 8 years.
Ed was born & raised in New York and has called Los Angeles home for more than 25 years.
Ed's East Coast hip hop roots are the foundation of The Smokering's signature sound.
Jason is a Southern California native. Surrounded by music & film all his life,
the influences on his music are endless.

The duo have always drawn from a deep well of musical influence and personal experiences, to produce an ever expanding collection of music that is difficult to classify.

The beginning was 2005, with four complete studio albums right out of the gate: "Escape From Van Nuys", "Fall Classic", "Poder A Le Gente", and "Tropicalifornia".
These albums were recorded and produced during one of the hottest summers on record in Los Angeles.

The Smokering released the classic "13" in 2006. Four additonal albums were created that year, notably "Scorpittarius", and the late-nite chillout masterpiece "La La Land", which yeilded 2 of The Smokering's most well received songs, "Freshoutdabox" and "Sativa". Over the next few years the duo would work with host of formidable artists including DJ Lumis, David "Mavis" Senescu, and bassist Ray Burke.

"Blacklight District", released in 2007, is the album that defined the duo and realizes their distinct ìsoundtrack" vibe. They would record 2 more albums that year: "The Motherboard Connection" and "Floatation Device". Both are unreleased.

2008 found the duo transforming into group form, with the additon of DJ lumis on turntables and vocals, Ray Burke on bass, Leanna Burke & Larry Foster on percussion. This collective blazed through 4 shows and left an edilible mark in their wake. Crowd response was not only positive, but overwhelming.

In the latter part of 2008, Ed & Jason returned to their headphones and produced the lush and dynamic "Colorformed". Chillout, funk, trip hop, r&b, dub reggae, and even a touch of smooth jazz can be heard on this breathtaking album.

August 2009 The Smokering released the compilation '05 - '09, which features choice tracks from their first 13 albums. In October 2009 "Mellow Majestic", an album of all-new studio recordings was released. This album is a sophisticated blend of old school and nu-skool trip.

In April 2011 the Smokering released the first installment of their new mixtape series "Adventures In Wi-Fi". The second installment of the Wi-Fi series is set for release in the Summer of 2013.

"Disco Balls", the retro uptempo dancefloor energy filled E.P. was released worldwide on May 16th, 2011 on iTunes, Amazon and CD Baby.

In the Fall 2011 The Smokering embarked on a new music collaboration with Lumis James = AUDIO 3.
Thier self-titled album is massively eclectic, featuring original material spanning many genres of music.

Now, in 2013, we have a new release on the horizon.
The Smokering have signed a release deal with Chill Om Records, based out of New Dehli, India.
Ed & I have already been fans of the music output from this label, and we are proud to be a part of their roster of amazingly diverse artists.

Our new album is titled "Morningstar".
This 7-track offering is one of our finest efforts, bringing together all of our musical influences. We've created a memorable soundtrack that transports the listener with a momentary escape from the real world.
"Morningstar" should be released by early Summer 2013!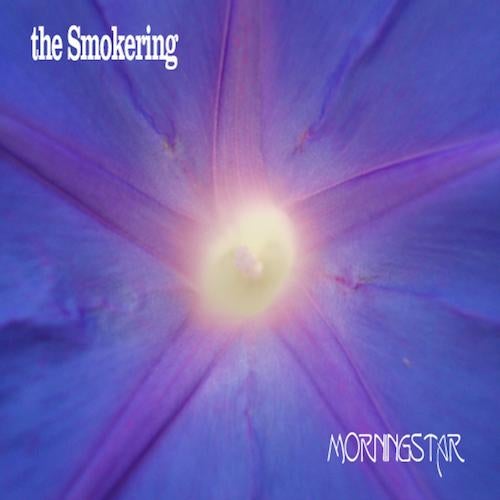 Release
Morning Star