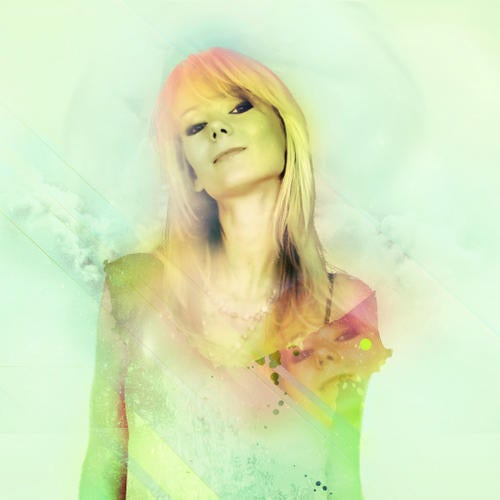 Digital Mess - A well-known Russian techno-producer and DJ.
He was born in the 20 century near Moscow in a town on the banks of the beautiful blue lake. His parents sent him away to study music at an early age. This determined his fate. Today, his tracks are heard around the world by some of the most famous DJs. His music is filled with depth, emotion, and with a deep drive.

With Morning Horror the bass is deep and smooth, crisp and lush melodies, clean atmosphere, intricate percussion's, and lots of groove. Both tracks feature a nice futuristic & retro feel that could fit well in any club as well as the daytime of any festival.

Lotsw more to come from Digital Mess and Pure Perception records.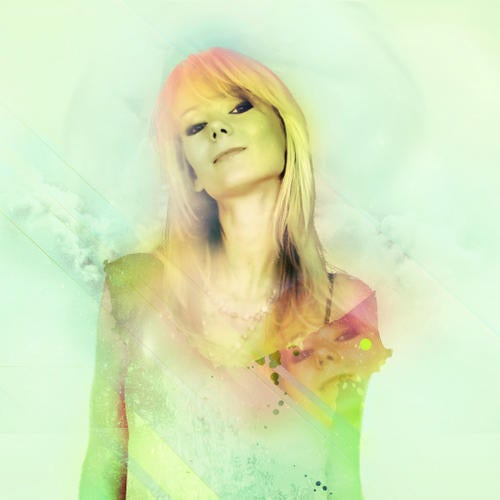 Release
Morning Horror