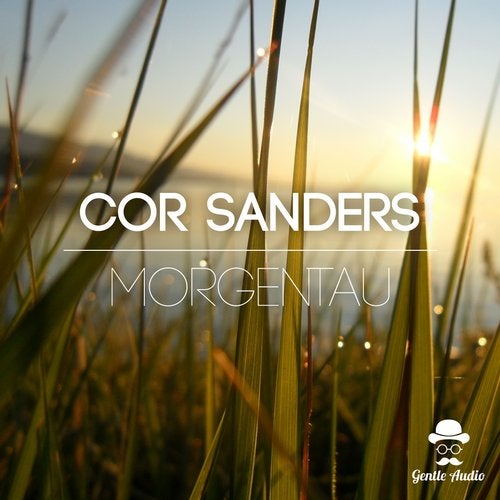 Gentle Audio is all about music which was designed especially for the sound of the moment.

Each situation in our life needs a soundtrack and Gentle Audio delivers it.

The first Release on Gentle Audio is "Morgentau" by Cor Sanders.

It has the sound of the moment, when all the butterflies, lady beetles and bees starting the day while flying over a meadow full of morning dew.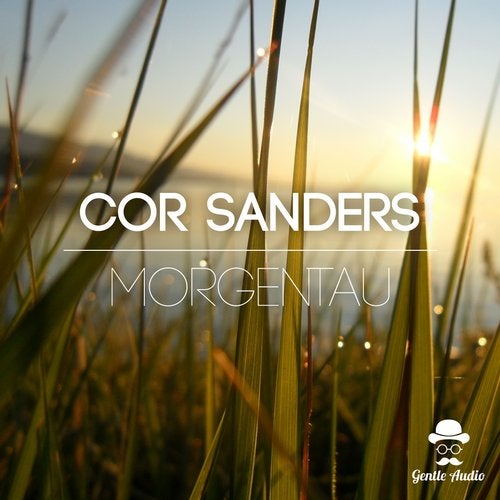 Release
Morgentau