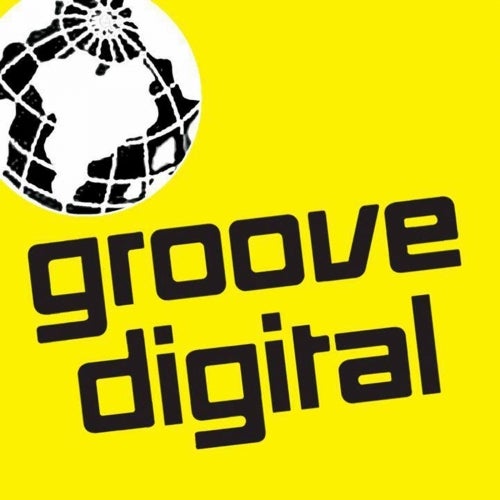 Mikey Dalton / Uber Dj's - Money Shot

The First Release For The Boys On Groovedigital And They Are Off To A Good Start.
This Track Has More Energy Than You Can Shake A Stick At And Is Sure To Set Any Dancefloor On Fire.
Their Unique, Current And Relavent Style Is Getting Them Lots Of Attention In Club Land And Whilst Some Might Say That This Is Not Gd's Usual Release Style We Also Hope You Will See Why Have Chosen To Release It. It Has A Great Remix Package Covering Every Base.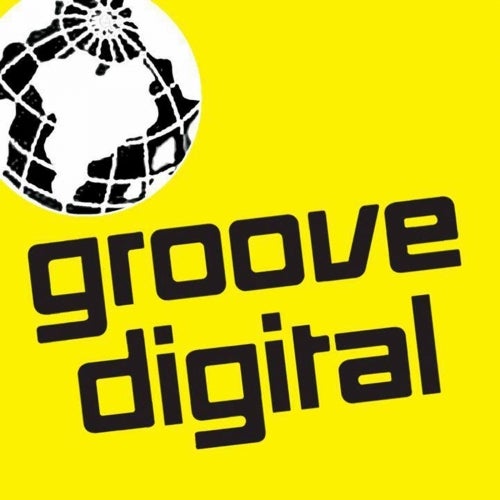 Release
Money Shot