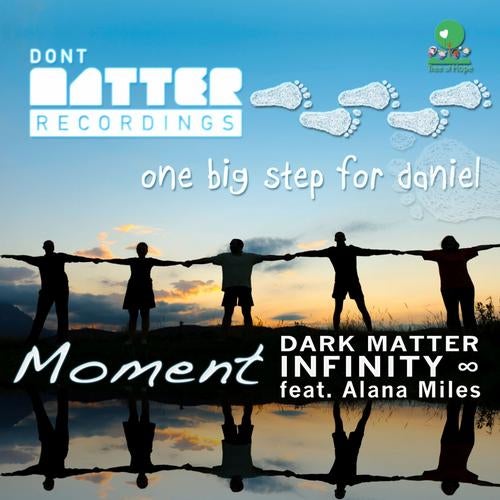 DARK MATTER INFINITY, three producers of underground music, joined together to create this very special project. The result, a unique Drum & Bass track, crafted with one goal in mind. To entertain and continue the happiness of not only one amazing individual, but also anyone who hears it.

100%% of money DMR receive from sales of this release will be going to the amazing cause ONE BIG STEP FOR DANIEL, which needs to raise 55,000 for an operation, not available on the NHS, to give Daniel a chance to walk.

Purchasing this track will raise valuable funds for this special cause.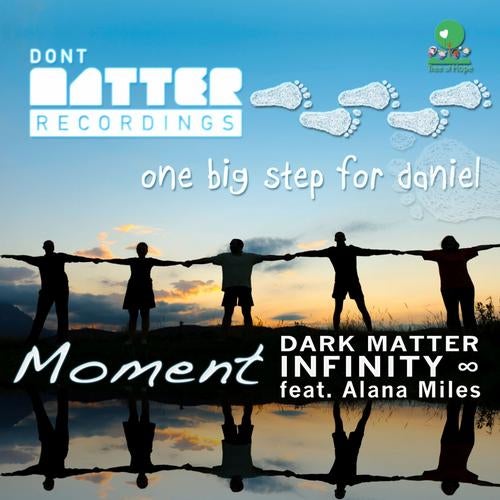 Release
Moment