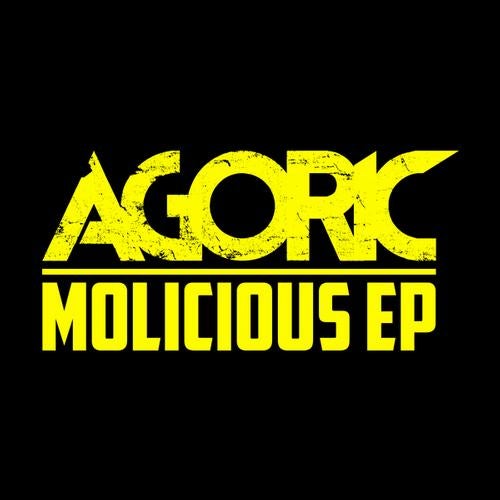 ENGLISH:
Agoric aka Tobias Hartmann is a German Progressive House DJ, producer and remixer. He started his carreer in 2006 and is also known as Coakz, Bazzface, John Tox, RC Project and Robin Clark. His weekly radio show on Techno4Ever.FM is very popular.

The EP "Molicious- released by Harddanzor Records includes the banging progressive house tracks "Molicious- and "OMG!- and a co. with Ben West called "Summer-. All songs are available as Radio and Extended version! Be sure to check it out!

GERMAN:
Agoric alias Tobias Hartmann ist ein deutscher Progressive House DJ, Produzent und Remixer. Seit 2006 ist er im Musikgeschaft tatig und ist unter den Pseudonymen Coakz, Bazzface, John Tox, RC Project und Robin Clark bekannt. Seine wochentliche Radio Show auf Techno4Ever.FM ist sehr gefragt.

Die EP "Molicious-, veroffentlicht auf Harddanzor Records, beinhaltet die abgefahrenen Progressive House Tracks "Molicious- und "OMG!- sowie Summer", eine Co. mit Ben West. Alle Songs sind als Radio und Extended Version vertreten! Check it out!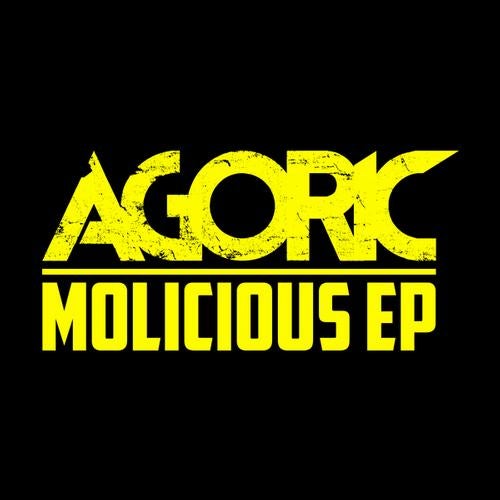 Release
Molicious Ep