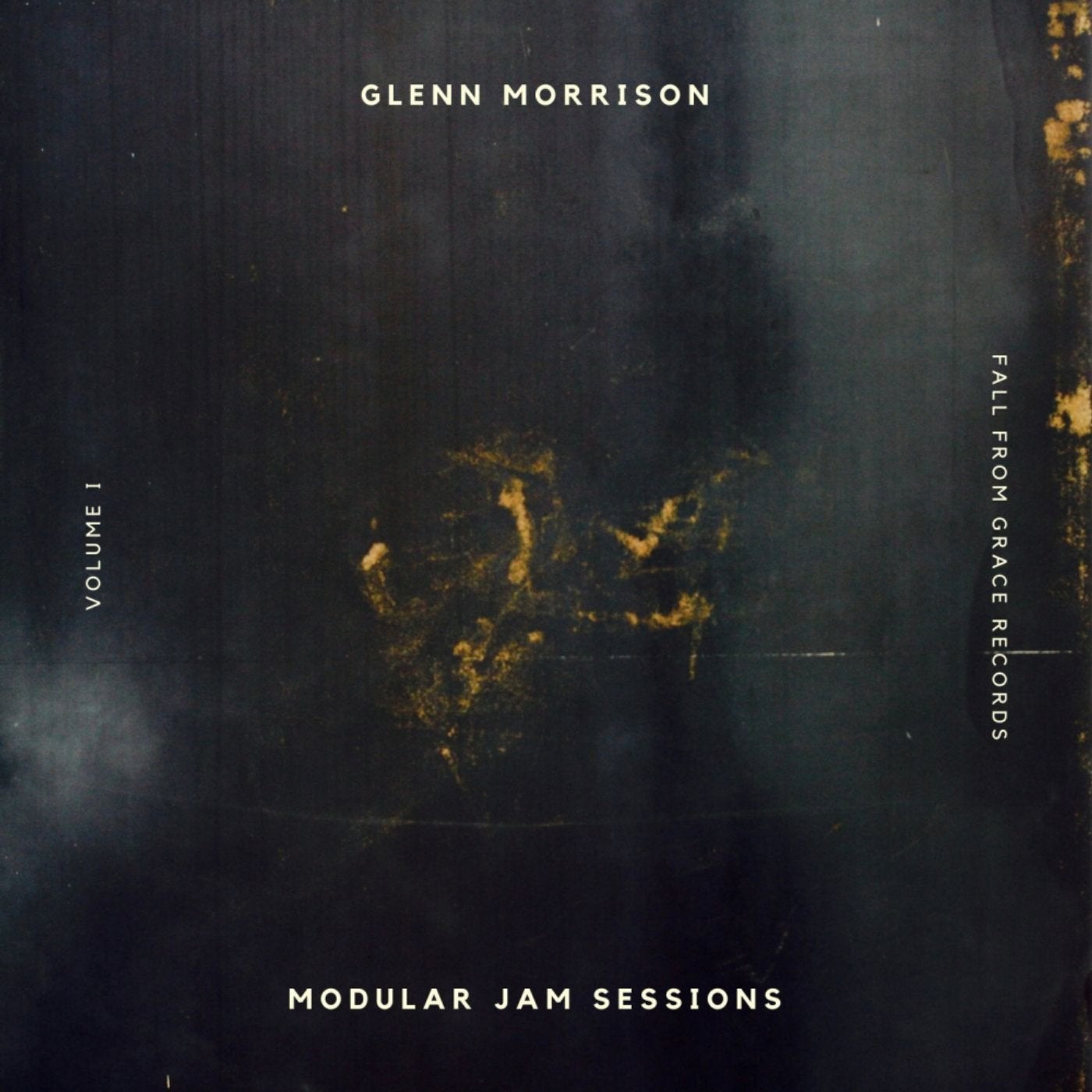 Glenn Morrison is on the pursuit of excellence. That much is clear as soon as 'Shapeshifter', the lead song off of Modular Jam Sessions, shivers into being. A tidal wave of sound envelopes the listeners right away - unique timbres and textures combined with rhythmic motifs which aim to assist as a sort of 'glue' for the album trajectory and build design. Evaporated strings and metallic bell chimes encapsulate 'Ghost Games', and a wasteland of synthesizer mutations merge into a remarkably complete sonic landscape with 'Voodoo Resurrection', or as Pitchfork refers to it as 'the land and sky of a new world, with its own alien physics, its own genesis and apocalypse'. Morrison keeps the universe in motion and in flux with warped arpeggiations and sequences, all arising from his new modular instruments and keyboarding work.

All of these pieces are fully live - meaning no editing, no post production, raw and real, working in flow with the goal to be expressing musical feelings through sound and the 'stream of consciousness' way of writing in a jam session environment.

There is brash minimalism combined at later points with mountainous chord changes and flittering arpeggiations. For a techno producer, Morrison has a counterintuitive way of treating sound as a layering of timbres and patterning to create that unbound feel with respect to these pieces.

For more information concerning Glenn Morrison / his art projects and live shows, please go to your friendly Google and search for whatever social media you prefer.

For mailing list information and access to our merchandise and limited edition 2X12' vinyl release featuring David Morales, Darren Emerson, Colin Benders, Dusty Kid, Sei A, Glenn Morrison, and more, please go to -

http://www.glennmorrison.com/

http://www.fallfromgracerecords.com/

https://www.youtube.com/fallfromgracerecords


Follow Glenn Morrison:

Instagram Link - https://instagram.com/glennmorrisonofficial

Facebook Link - https://facebook.com/glennmorrisonofficial

Twitter Link - https://twitter.com/glennmorrison

Soundcloud Link - https://soundcloud.com/glennmorrison

Youtube Channel Link - youtube.com/fallfromgracerecords

Fall From Grace Records - https://www.beatport.com/label/fall-from-grace-records/57387


'Music makes me forget myself, my true condition, it carries me off into another state of being, one that isn't my own; under the influence of music I have the illusion of feelings I don't really feel, of understanding things I don't understand, being able to do things when I'm not able to do (.) Can it really be allowable for anyone who feels like it to hypnotize another person, or many other persons, and then do what he likes with them? Particularly if the hypnotist is the first unscrupulous individual who happens to come along?'

Leo Tolstoy.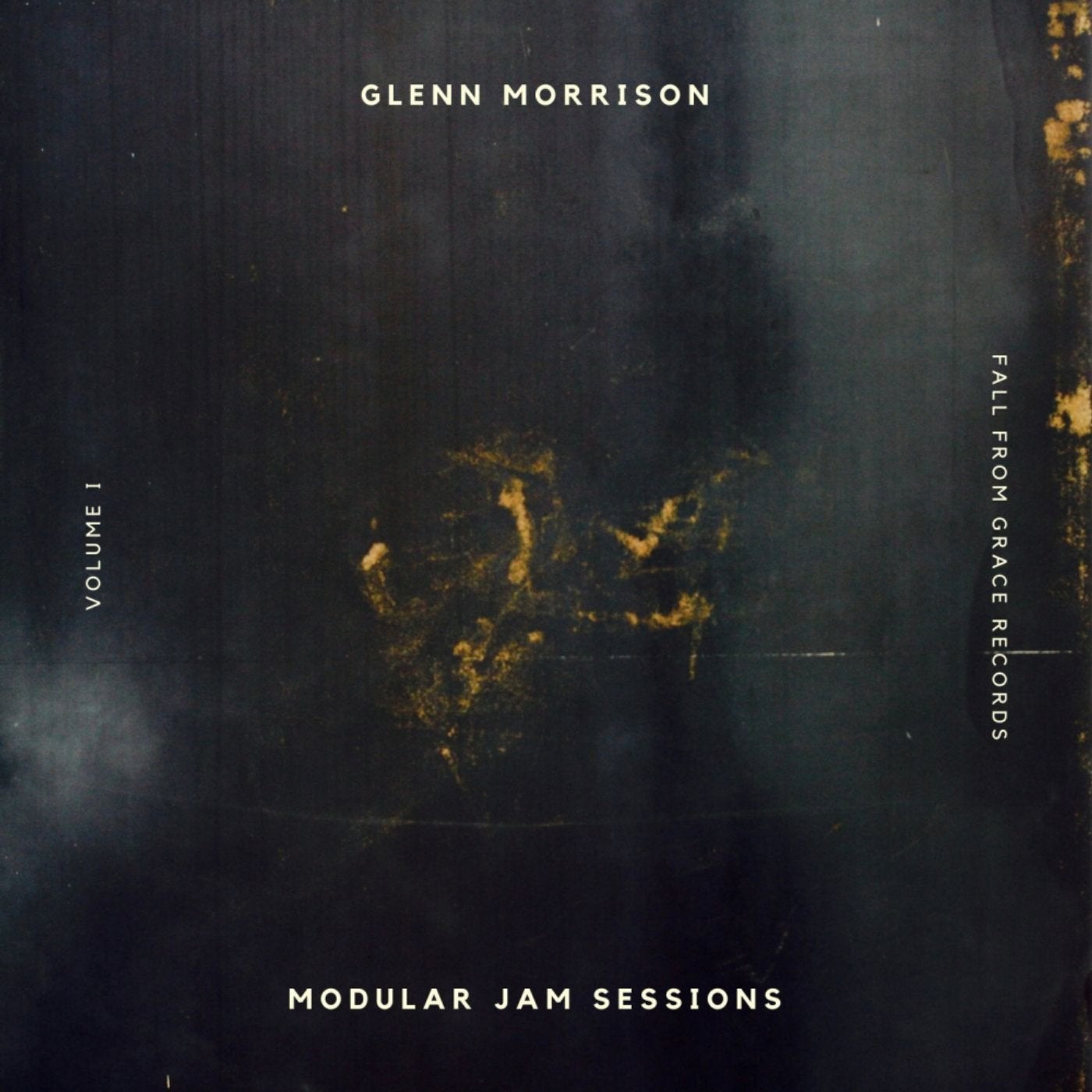 Release
Modular Jam Sessions